Gesa Credit Union Turns 70
July 10, 2023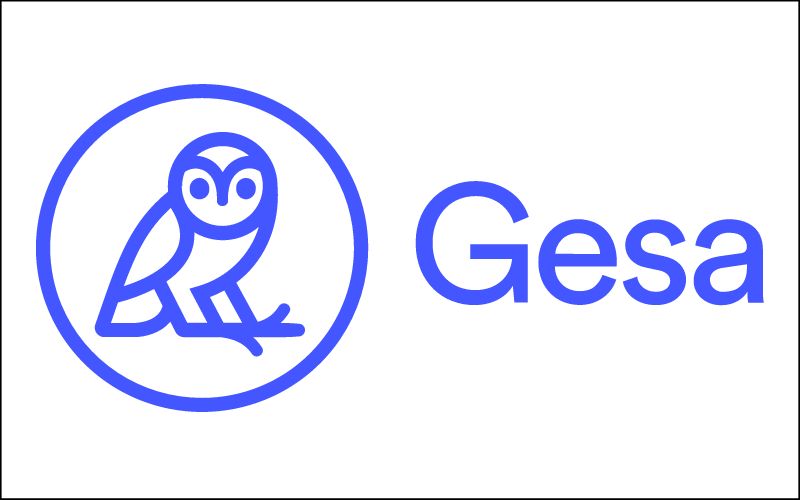 Gesa Credit Union, based in Richland, Washington, celebrated its 70th anniversary on July 9.
The credit union has come a long way since it opened out of a shoebox in Richland in 1953. Today, it has grown to one of the largest credit unions in Washington with more than 285,000 members, and in 2022 alone, gave $3.8 million to community organizations and causes across Washington, as well as reached $1 million in total giveback to local schools over seven decades.
"I think back to our founders who had the vision to start Gesa and to all our leaders and team members over the years that weathered headwinds and maintained the course to grow us to where we are as an organization today," said Don Miller, president and CEO of Gesa Credit Union. "I am beyond proud of the collective work we do in service to our members and the community. We'll take some time to celebrate our first 70 years, then it's back to work ensuring the next 70 are even better."
In 2022, Gesa provided more than $3.8 million in total giveback to communities across Washington. Gesa's community-focused support has led to the creation of several charitable programs, including its Affinity Debit Card Program, which empowers its members to give back to local heroes, schools, or community organizations. Every time a member swipes their co-branded Affinity Debit Card, Gesa funds grants that support that cause. Through the program, Gesa has raised more than $1 million for local schools, and more than $600,000 for its Local Heroes Grant Program, which provides grants to organizations that support local heroes in Washington, including firefighters, law enforcement, educators, veterans, and healthcare workers. In 2022, the credit union launched the Gesa Community Foundation, which further supports the credit union's ongoing commitment to local communities and charitable giving.
Another key element of Gesa's community involvement revolves around educational outreach. In addition to providing free financial and educational resources available to members and the general public, and more than $1 million in scholarships, the credit union supports 12 student-operated high school branches across the state through its High School Credit Union Program, which has provided hands-on, real-life financial industry experience for high school students since 2000. Last year, Gesa's High School Credit Union Program made history as the first Financial Sector Career Launch endorsed program in the State of Washington through Career Connect Washington.
Today Gesa has 28 branches across Washington, with its 29th coming later this year to Post Falls, Idaho. This will be the credit union's first full-service branch outside of Washington State.
Posted in Regional Member News, Washington.