Oregon's SB3 Requiring Financial Literacy for High Schoolers Passes House and Senate
Posted by Pam Leavitt on June 27, 2023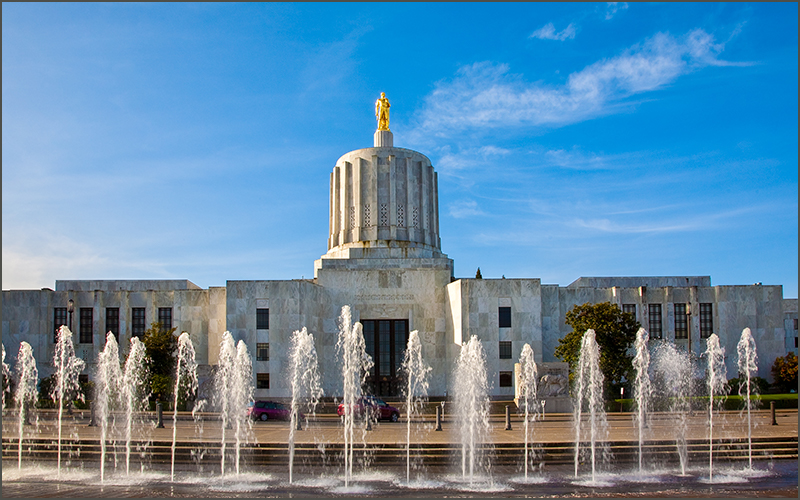 Senate Bill 3, which adds a requirement for high school students to complete one half-credit of higher education and career path skills and one half-credit of personal financial education in order to receive a high school diploma, passed both the Oregon Senate and House last week. The bill awaits Gov. Tina Kotek's signature.
Backed by Oregon's credit unions, the bill received strong bipartisan support, passing in the Senate with a vote of 24-1 (5 absent) and in the House with a vote of 42-7 (1 absent). Senate President Rob Wagner and Senate Republican leader Tim Knopp introduced the innovative life skills bill.
The legislation was born out of an Oregon Department of Education study issued in September 2022 that found financial education "was the most frequently cited subject that respondents across groups said students should have." Oregon's credit unions were heavily involved in the formation of the bill. Once implemented, students will earn ½ credit on each of two tracks – one teaching higher education and career skills and the other offering personal financial education.
The career path curriculum will help students learn to apply for jobs, prepare resumes, practice job interview skills, apply for admission to higher education or career training programs, seek scholarships or financial aid, and become self-advocates for their mental, physical, and financial wellness.
The personal education curriculum will be designed to help high school students start to build financial wellness as they embark on life as adults. Skills to be taught include building creditworthiness and credit scores, budgeting, spending wisely, making loan payments, understanding the full costs of rent and homeownership, tax preparation, and fraud prevention.
The requirement for high school graduates will apply to diplomas issued on or after Jan. 1, 2027.
Posted in Advocacy on the Move, Oregon Advocacy.