Maps Community Foundation Awards 2023 Scholarships
June 27, 2023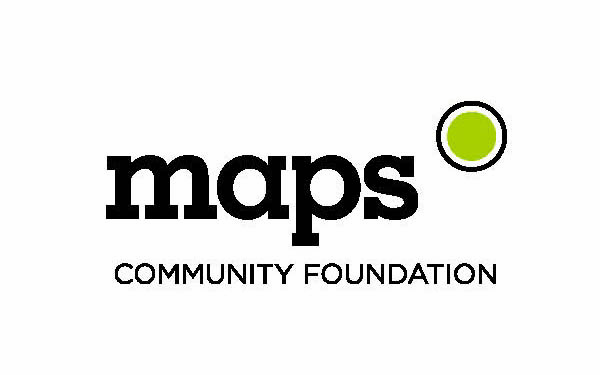 Maps Community Foundation, based in Salem, Oregon, announced its annual scholarships totaling $46,000 were awarded to 24 Marion and Polk County high school students to further their post-secondary education.
Local students from across the Mid-Willamette Valley region — including Salem-Keizer, Stayton, Silverton, Woodburn, St. Paul, Mt. Angel, Turner, Gervais, and North Marion — received the scholarships this month.
"We were so impressed with the students who applied this year. Their academic achievements combined with their dedication to supporting their families, fellow students, and the communities they live in is inspiring," says Kim Hanson, Maps Community Foundation executive director. "Maps Community Foundation is honored to support each of them on this exciting next step of their educational journey."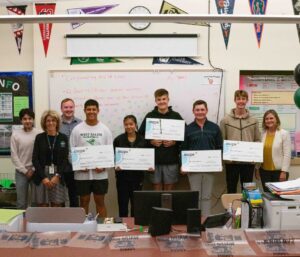 In this diverse group of students, many are the first in their families to seek a college education, all are active in their communities and all have a desire to give back.
Scholarships range in size from $500 to $3,500. Several scholarships are designated for students of color, students who are the first generation in their family to attend college, and career and technical education students.
Two of the largest scholarships, the Phil Frey Memorial Scholarship ($3,500) and the Gordon Sawser Memorial Scholarship ($3,500), are given in honor of former Maps board members.
Posted in Oregon, Regional Member News.