First Tech Federal Credit Union Awards Over $1 Million in Education Grants to 69 West Coast Nonprofits
June 27, 2023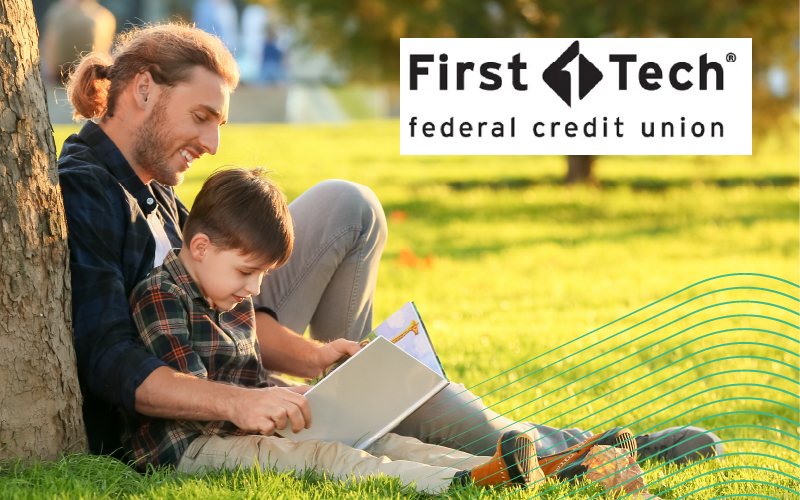 First Tech Federal Credit Union, based in Hillsboro, Oregon, contributed more than $1 million to support education initiatives in its local communities, including $1,030,000 in grants to 69 nonprofit organizations and $60,000 in scholarships to 12 First Tech member students.
Aligning with First Tech's people-before-profits philosophy, the awarded organizations facilitate equitable access to science, technology, engineering, math (STEM), early childhood literacy, and financial education.
Charitable giving remains essential as nonprofits continue to operate through challenging economic circumstances. For this year's grant cycle, First Tech prioritized allocating funds to nonprofit partners who eliminate educational and learning gaps for BIPOC students, girls, and individuals within low-income communities.
"First Tech is dedicated to supporting our education partners and the incredible work they do for under-served students in the communities they serve," said Monique Little, First Tech's chief people and administrative officer. "We are honored to partner with and provide grants to these organizations so they can continue implementing programs that positively enhance student's educational and personal development."
California community organizations received $227,500; Oregon organizations received $632,000 and Washington organizations received $170,500. Visit here for the full list.
Posted in Oregon, Regional Member News.