OnPoint Community Credit Union Releases Free E-book on How to Build Credit
June 20, 2023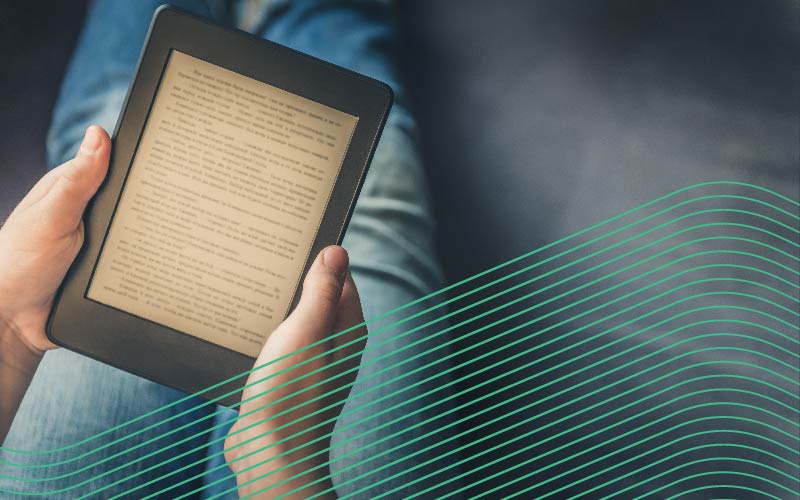 Rising interest rates and record-high debt have caused credit scores to level off, according to the most recent FICO report.
To help consumers protect and build their credit, OnPoint Community Credit Union, based in Portland, Oregon, has released a free e-book, the "Guide to Credit Reports and Scores." The guide includes tips on understanding credit history and how it can impact financial health.
"Your credit score isn't just a number, it's the key to a financially sustainable future," said Chris Folkerts, consumer lending manager. "Building good credit takes time, but there are steps you can take to understand the nuances and achieve your financial goals. People can build and improve their credit today by reviewing their credit history, getting proactive with lenders, and managing debts responsibly.
Posted in Oregon, Regional Member News.