First Tech Federal Credit Union Partners with Youth Villages Oregon to Provide Financial Resources for Foster Youth
June 20, 2023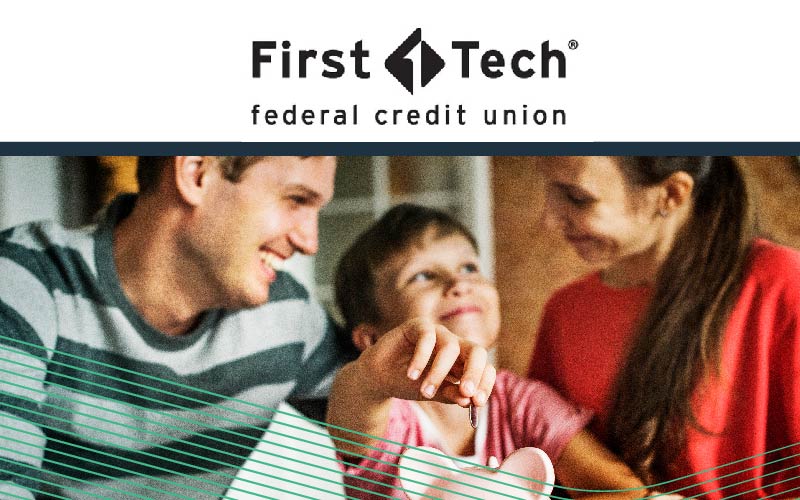 First Tech Federal Credit Union, based in Hillsboro, Oregon, announced the launch of its Youth Villages Foster Youth Savings Program, establishing itself as the first credit union to allow foster care children under 18 years of age to open a bank account without requiring an adult co-signer in Oregon and Southwest Washington.
In collaboration with Youth Villages Oregon, a non-profit organization working alongside young adults as they make the difficult transition out of foster care into adulthood, the initiative is designed to help underserved youth gain the financial independence they deserve.
"We're committed to helping young adults aging out of foster care learn the skills they need to pursue their dreams and fulfill their potential," said Andrew Grover, executive director at Youth Villages Oregon. "First Tech's been a great partner in our financial literacy efforts, and we are grateful to them for removing significant barriers so our youth can open their own savings account."
The program officially kicked off in April 2023. Since the launch, several other financial institutions have expressed interest in joining the initiative to make the program more accessible to youth.
"In the U.S., one in 20 children reside in state foster care systems, and many will 'age out' with no family support system," said Candace Elliott, senior member experience manager at First Tech and ambassador board outgoing chair of Youth Villages Oregon. "We look forward to continuing this partnership and are optimistic we can make a positive impact on foster youth in our communities by empowering them to grow their savings early on and take charge of their financial future."
Posted in Oregon, Regional Member News.