AZ Senate Commerce Chairman Steve Kaiser Resigns Seat
Posted by Austin Debey on June 16, 2023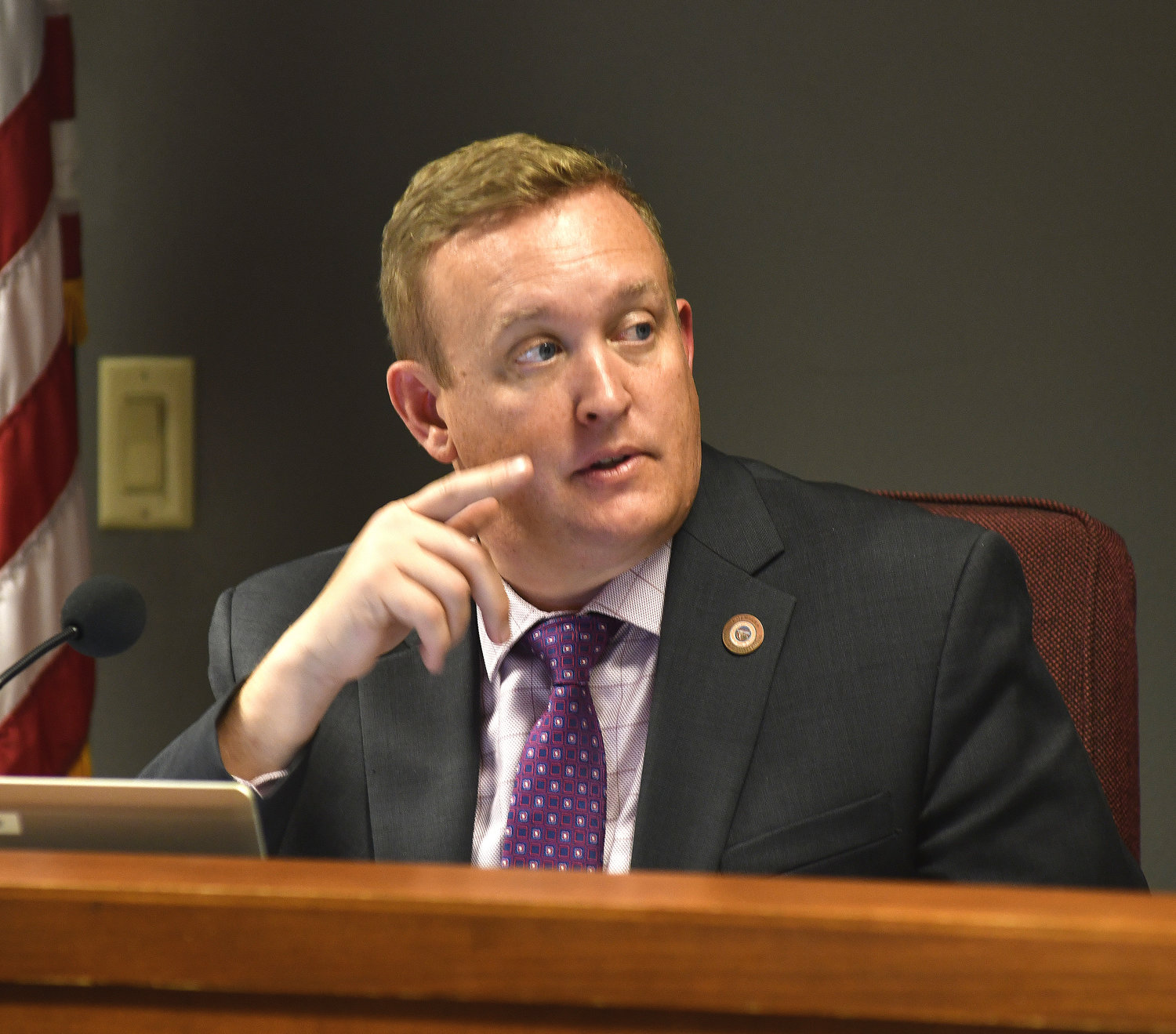 This week, GoWest backed State Senator Steve Kaiser (R-Phoenix) announced that he will be resigning from the Legislature at the end of the week. Kaiser, who was Chairman of the Senate Commerce Committee, cited that he was stepping down to focus on his family.
Last summer, Kaiser joined a group of credit union leaders at Canyon State Credit Union Operations Center to discuss credit union issues and what issues he would be working on during the 2023 session. Mr. Kaiser plans to continue to stay in politics, as he will be focusing on his 501(c)(4) nonprofit Arizona Prosperity Project, which will raise money to supporting conservative candidates and strengthening the Republican majority in the Legislature.
Posted in Advocacy on the Move, Arizona Advocacy.