4 Teachers Receive OnPoint's Prize for Excellence in Education Educators of the Year Award
Posted by Alex Robinson on June 14, 2023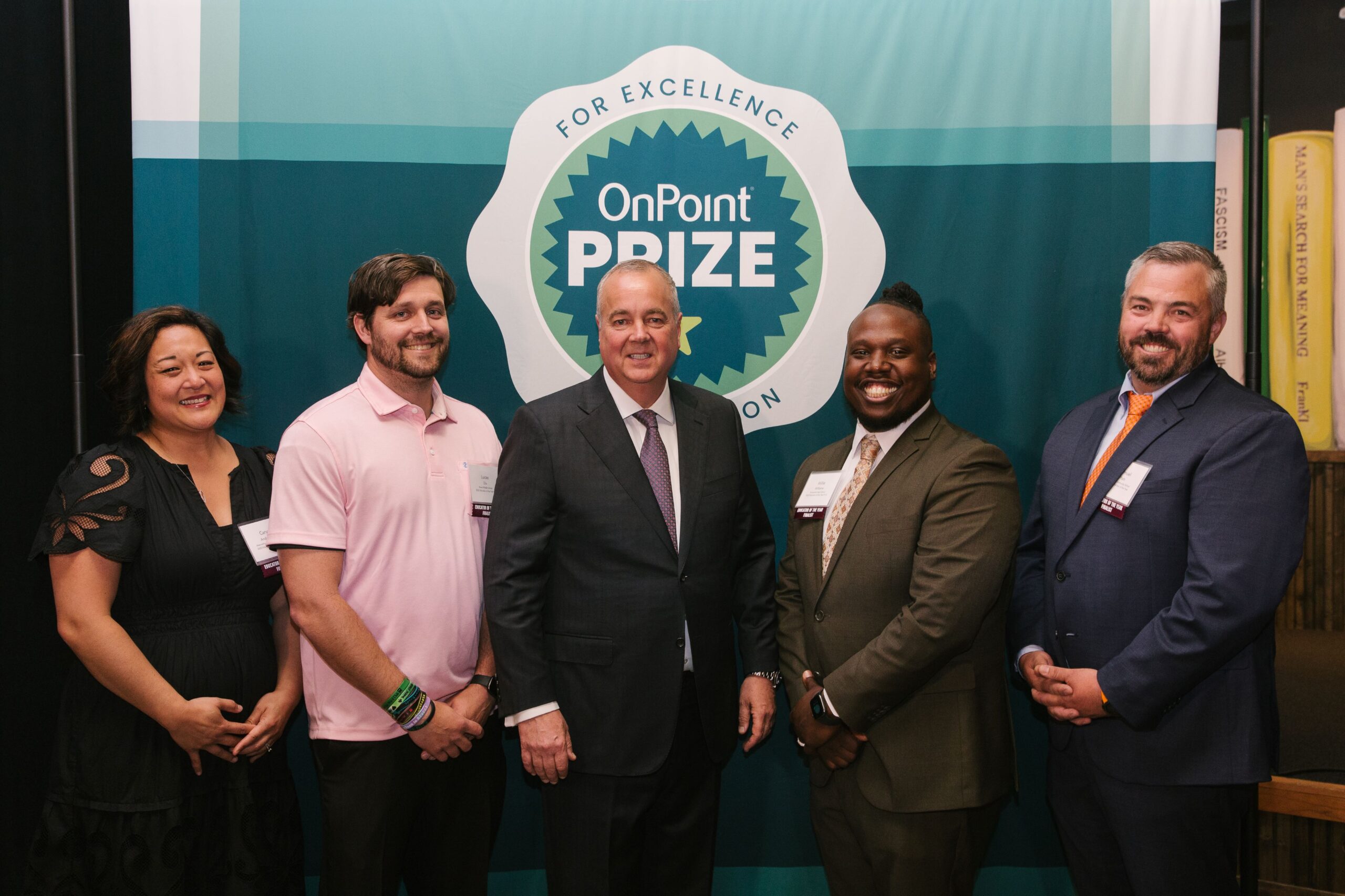 OnPoint Community Credit Union, based in Portland, Oregon, has announced the four winners of the 2023 OnPoint Prize for Excellence in Education Educator of the Year awards.
The four Educators of the Year — from schools in Redmond, Portland, and Milwaukie — will have their mortgage or rent paid for one year and receive $2,500 for each of their schools.
"Educators have a profound impact on their students, as well as their entire community," said Rob Stuart, president and chief executive officer, OnPoint Community Credit Union. "This year's Educators of the Year respect their students as individuals and create educational experiences that truly connect and inspire them. We are honored to recognize these educators and know they will continue to make a difference for their students and our region."
In the 14 years since the OnPoint "Prize for Excellence in Education" campaign launched, it has awarded more than $650,000 in prizes to 313 local educators and schools. The 2023 campaign awarded an additional $193,000 to 21 more deserving public and private K-12 educators and schools.
2023 Educator of the Year Runners-up
OnPoint will also award a $5,000 cash prize to four 2023 runners-up and make a $1,500 donation to their schools for resources and supplies.
Five Schools Receive Community Builder Awards
The 2023 OnPoint Prize for Excellence in Education also awarded one Oregon school $5,000 and four Oregon schools $2,000 in Community Builder grants for special projects that enrich their communities. Click here to read about this year's winners.
Honoring Founders' Legacy of Excellence in Education
Founded by 16 schoolteachers in 1932, OnPoint continues to honor its legacy today by improving access to quality education for everyone. Click here to learn more.
Posted in Oregon, Regional Member News.