Numerica Credit Union Launches 'Numerica CARES for Kids'
June 8, 2023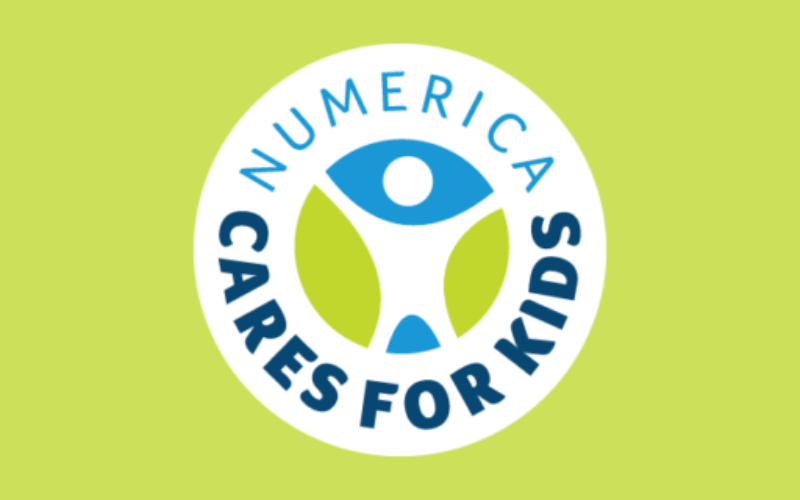 Numerica Credit Union, based in Spokane Valley, Washington, is launching "Numerica CARES for Kids," a philanthropic initiative that narrows the credit union's giving efforts toward organizations that support financially vulnerable youth and their families.
Numerica CARES for Kids will dedicate resources toward organizations that focus on upstream, preventative programming. This includes crisis intervention efforts that focus on safety and stability. Examples of prevention efforts include increasing access to safe and affordable childcare, homelessness prevention, and educational support programs.
"Focusing our efforts on supporting vulnerable youth reflects our core purpose of enhancing lives, fulfilling dreams, and building communities," said Carla Cicero, Numerica president and CEO. "Our investments in youth and families today are intended to make lasting changes for future generations."
For years, Numerica's giving focus has been spread among a variety of community issues. As the credit union honors its new focus, charitable giving, financial education, sponsorships, and employee volunteerism will be dedicated to organizations addressing youth poverty.
"Children make up the largest group of those experiencing poverty," said Kelley Ferguson, Numerica chief administration officer. "Numerica CARES for Kids will help build equitable pathways for success. Our team is dedicated to uplifting and brightening financial futures for families in need."
Posted in Regional Member News, Washington.