Fundraiser for Rep. Judy Amabile – a credit union champion
Posted by Katie March on June 8, 2023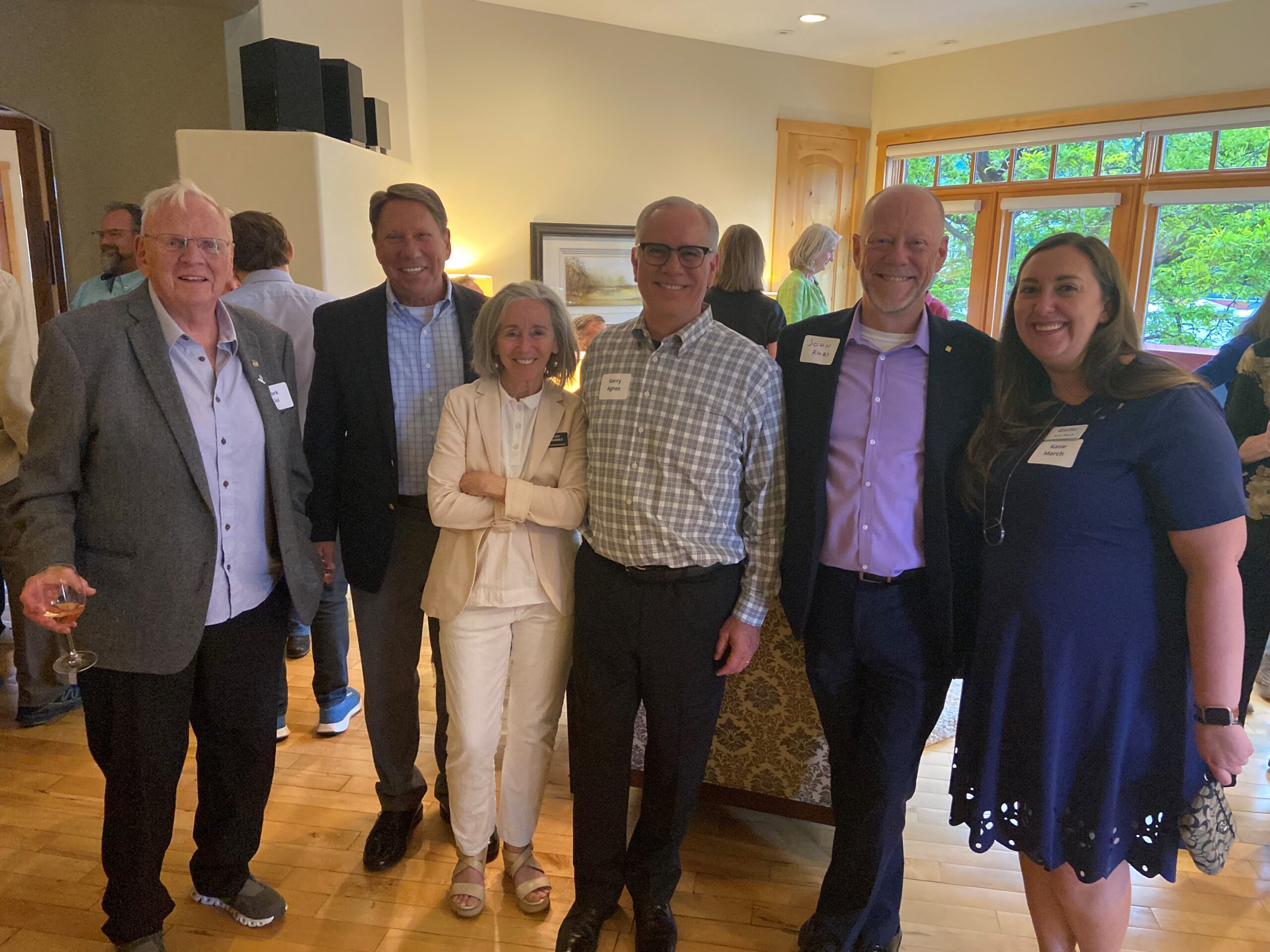 Gerry Agnes (CEO Elevations CU) and his wife Cindy hosted a great event recently for a credit union champion, Representative Judy Amabile.
Rep. Amabile is the Chair of the powerful Business Committee in the House and is currently running in a competitive primary for the State Senate. She joined us at our last Day at the Capitol event as our keynote speaker and has expressed great interest in helping credit unions by sponsoring legislation and being a champion at the Capitol.
Check out Judy's campaign website here to learn more about her.
And, if you weren't able to attend but would still like to help Rep. Amabile in her primary, you can donate here: https://secure.actblue.com/donate/agnes2023
Special thanks to Gerry and the Elevations team for putting this event together. If you have an interest in hosting a fundraiser or setting up a meeting with your state legislator in Colorado please contact Katie March at [email protected].
Posted in Advocacy on the Move, Colorado Advocacy.