Senate Budget Writer to Step Down
Posted by Lynn Heider on June 6, 2023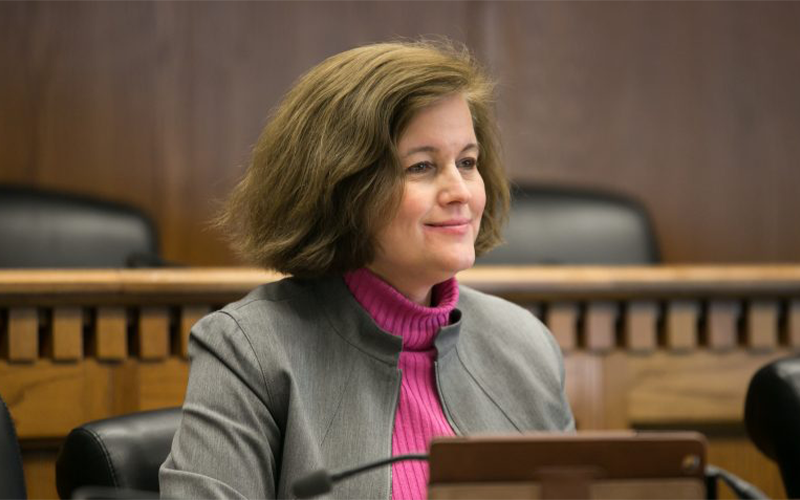 The role of lead budget writer in the state Legislature is one of the most demanding and powerful positions at the state Capitol and is one that Sen. Christine Rolfes, D-Bainbridge Island, will be stepping down from later this year after accepting a post on the Kitsap County Commission. Rolfes has served in the state Legislature since 2006 and became chair of the Senate Ways and Means Committee in 2018.
Once Rolfes officially resigns, local Precinct Committee Officers will nominate replacements to fill out the rest of the term until the next general election in 2024. The Kitsap County Commission will select the final candidate from the list of nominees. Additionally, the Senate Democratic Caucus will also convene later this year to appoint a new chair of the Senate Ways and Means Committee.
Read more about Sen. Rolfes work and her comments in an article by the Washington State Standard here.
Posted in Advocacy on the Move, Washington Advocacy.