Governor Hobbs Names Credit Union Friend as Her Chief of Staff
Posted by Austin Debey on May 31, 2023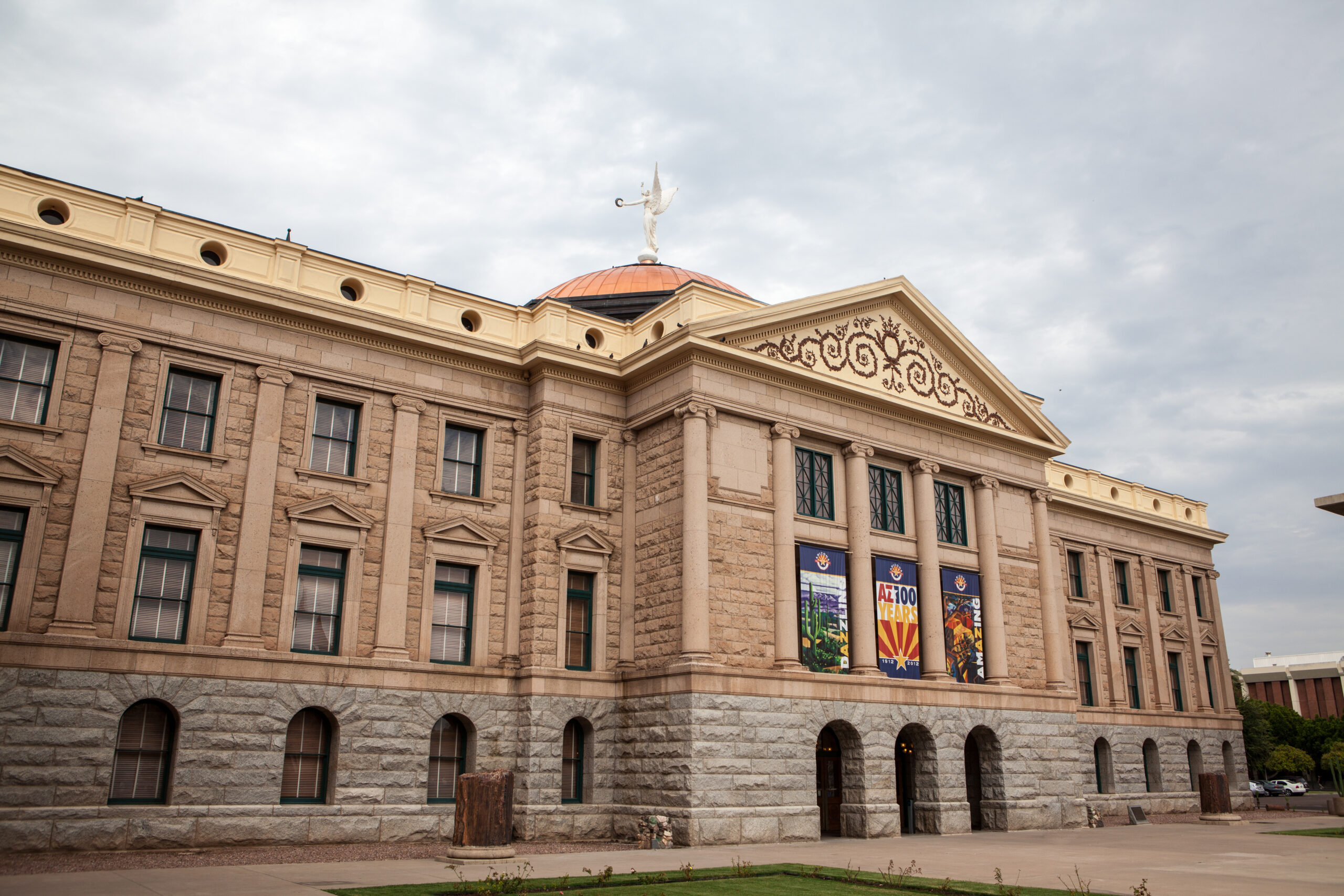 On Wednesday, Arizona Governor Katie Hobbs announced that Chad Campbell will become her new Chief of Staff. Chad comes into the role as a former Arizona State Legislator that served in the Arizona State House from 2007 – 2015.  During his tenure, he was elected by his peers to serve as the House Democratic Leader from 2012 – 2015.
Chad is no strange to credit unions, as he was a longstanding champion of credit unions while serving the Legislature  In 2007, Chad was a primary cosponsor of the credit union backed  HB 2478: Credit Unions; Loans; Prepayment Penalties which allowed credit unions in Arizona to charge prepayment penalties on business loans. The GoWest Credit Union Association is looking forward to working with Mr. Campbell once again in his new role, and has already sent him a congratulatory message.
Campbell will begin his new role on May 5th.
Posted in Advocacy on the Move, Arizona Advocacy.