Northwest Community Credit Union Members Approve Merger with TwinStar
May 23, 2023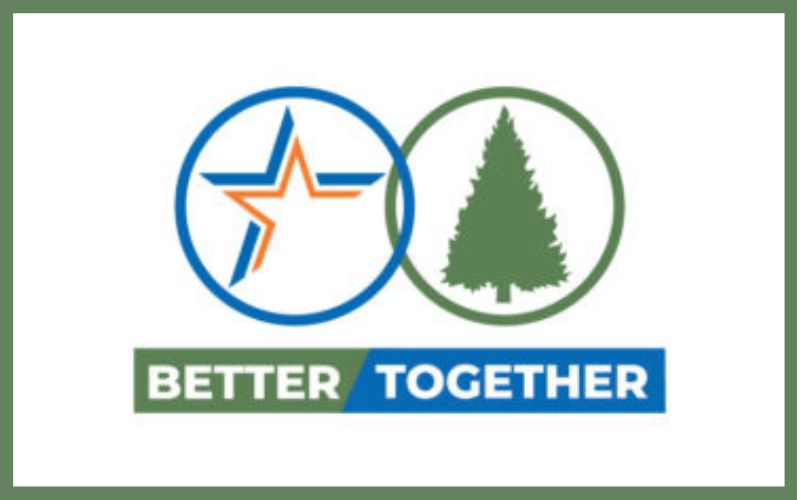 Members of Northwest Community Credit Union, based in Eugene, Oregon, recently provided the third and final approval of the merger between TwinStar Credit Union and NWCU.
At a special meeting conducted by the NWCU board directors on May 15, final votes were tallied and the request to submit results to NCUA for recording was approved by the board.
"After months of hard work, we are excited to embark on the next phase of this journey—combining two financially strong organizations for the benefit of members, employees, and communities," said NWCU Board Chair David Rainwater.
Regulatory approval was received Feb. 17. Member voting occurred March 27–May 15.
"We thank our NWCU members for providing the go-ahead to begin the process of pooling resources and talent so we can serve members with enhanced systems and tools," said Rainwater.
Posted in Oregon, Regional Member News.