Alaska 'Microsites' Help Tongass FCU Expand its Footprint and Transform Lives 
Posted by Jennifer Johnson on May 23, 2023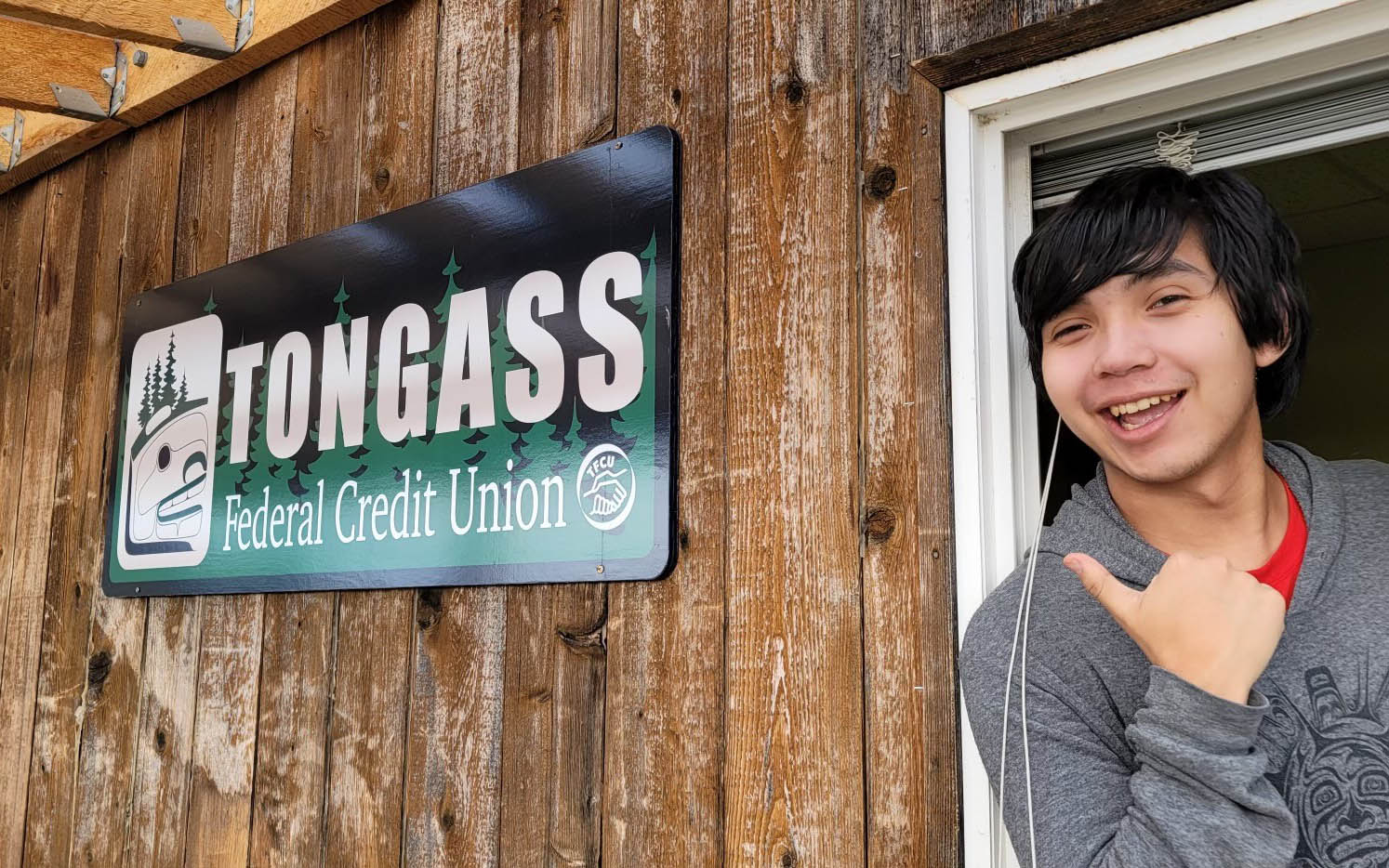 Now hiring: one of the most remote credit unions in the world. 
Overlooking the Gulf of Alaska and flanked by national parks, the village of Yakutat offers stunning views and opportunities for fishing and wildlife. But like many communities on this isolated stretch of the Inside Passage in southeast Alaska, it no longer has a financial service provider. Once the timber economy died down, so did its options.   
Tongass Federal Credit Union, based in Ketchikan, hopes this time will be different.   
The credit union is seeking two new employees for a "community microsite" so it can open in Yakutat. Microsites provide a free space for operation while the credit union provides an ATM, jobs, and lobby hours.  
The mere hint of a financial service marks considerable progress for Yakutat, which only gained cellular service in 2012. It's also an innovative way for Tongass FCU to reach the communities that need it most.  
"With our microsites, we can provide full service through our main office, and our teams can do anything the community needs," said President and CEO Helen Mickel.  
The idea for microsites started in 2005. Tongass FCU opened a tiny branch upon request in the Metlakatla Indian Community after its only bank left. Then Thorne Bay, a former logging community northwest of Metlakatla on Prince of Wales Island, requested one, becoming the first microsite in 2006. It operated part-time from a sporting goods store in a resident's basement and cash was stored in a gun safe. A two-person site in Kake and a canoe shed site in Hoonah followed. In 2019, Tongass FCU opened a microsite at a school in Hydaburg.  
Years of financial education and building relationships led to the expansion, which spans an area nearly the length of British Columbia from north to south. Mickel's regular site visits with community leaders and tribes — as well as financial education, training, and workshops led by microsite employees — all helped generate interest.  
The response has been strong. After someone broke into an ATM in Hydaburg, Mickel briefly reconsidered creating more microsites. But almost immediately, emails of support flowed in. The community even signed a petition asking Tongass FCU to stay. "It was pretty moving," she said.  
The credit union's microsites have since added employees, expanded outreach, or relocated to better facilities. Yakutat, Gustavus, and Angoon are next planned for sites, and in the future, Mickel wants to help Native communities build their own credit unions.  
Microsite members have told her programs like the credit building loans Tongass FCU offers — members borrow a $500 loan and pay it off in six months — have changed their lives.  
"That's what we're here for," she said. "We want to help people grow, become financially secure, and live comfortably."
Posted in Community Impact, Top Headlines.