Arizona Legislature On Break Until June 12
Posted by Austin Debey on May 22, 2023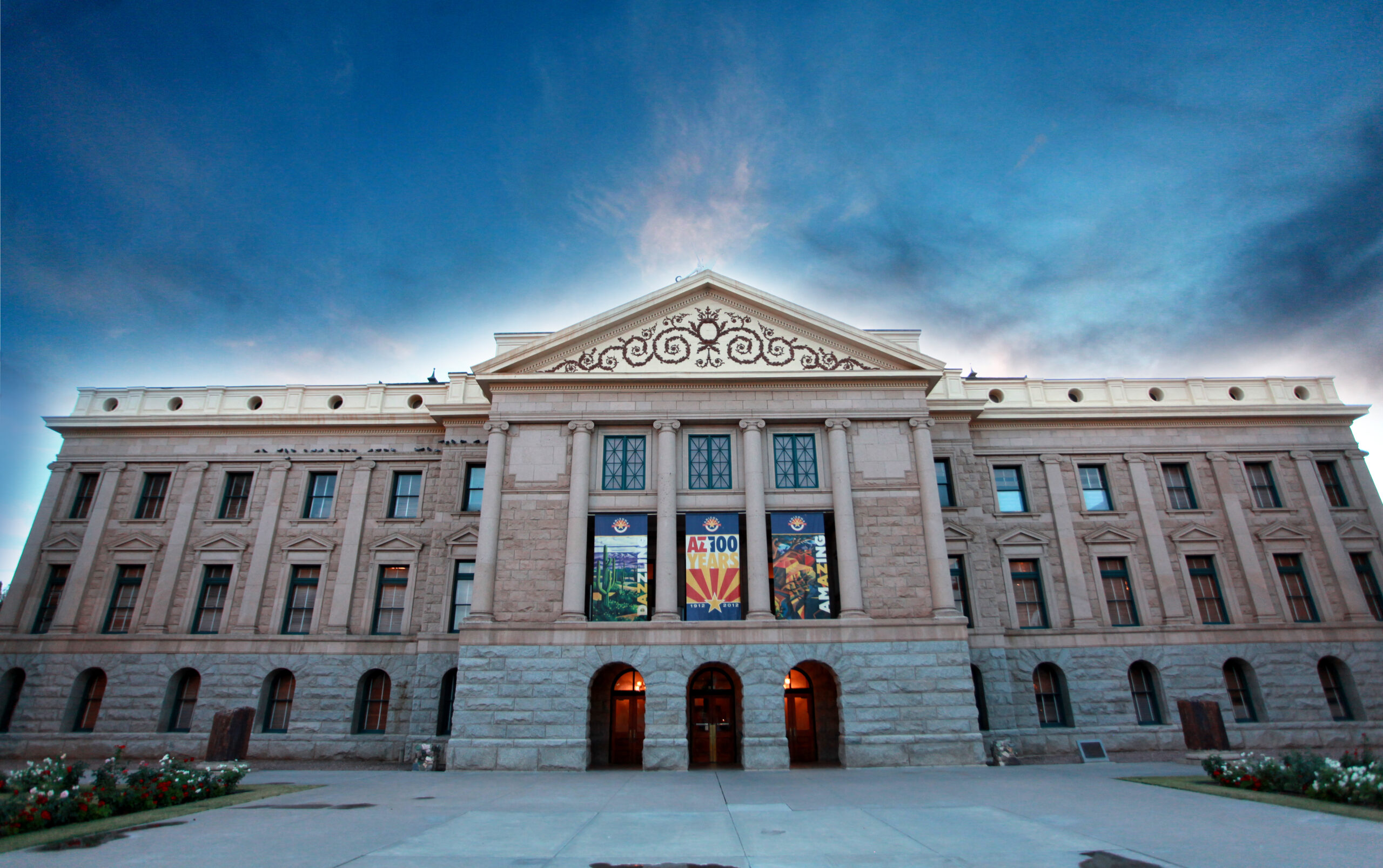 After successfully negotiating and passing a budget the previous week, the Arizona House and Senate returned to the Capitol last Monday to vote on more than 100 bills. Normally, this would result in the Legislature adjourning sine die, however the House Speaker and Senate President opted to suspend work and return on June 12. House Speaker Ben Toma said the break is necessary because of legislators' vacation schedules and the need for more negotiation on several high-profile issues the legislature will address this year.
The delay may also reflect political calculations. Once the regular session ends, lawmakers can only come back into special session with Democratic support or if the Governor calls them back. By extending the session, Republicans ensure they can act if they disagree with Governor Hobbs' decisions.
It is unclear how legislative leaders plan to proceed once they return in mid-June.
Posted in Advocacy on the Move, Arizona Advocacy.