Oregon Credit Unions Armed with Local Data for Broad Impact
Posted by Patti Hazlett on May 11, 2023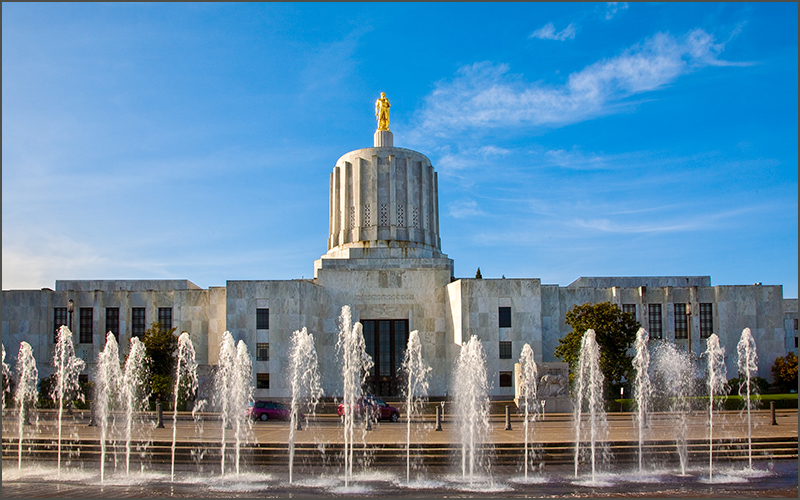 With more than half of the state's population belonging to a credit union, you've got the attention of the state's lawmakers. And with your focus on living out your mission locally, the message you can deliver is even stronger.
As legislators head back to their districts, now is the time to revisit the rich data impact center and utilize it to fuel the conversations you will be having with them. They may not all understand the credit union difference, so the data showcasing your structure, value, and impact will no doubt get and keep their attention. Even longtime supporters will be impressed with the data and your stories of local impact.
Access the Impact Report Resource Center for Oregon here.
Posted in Advocacy on the Move, Oregon Advocacy.