Washington's Impact Message Aligns Well in Local Conversations
Posted by Joe Adamack on May 9, 2023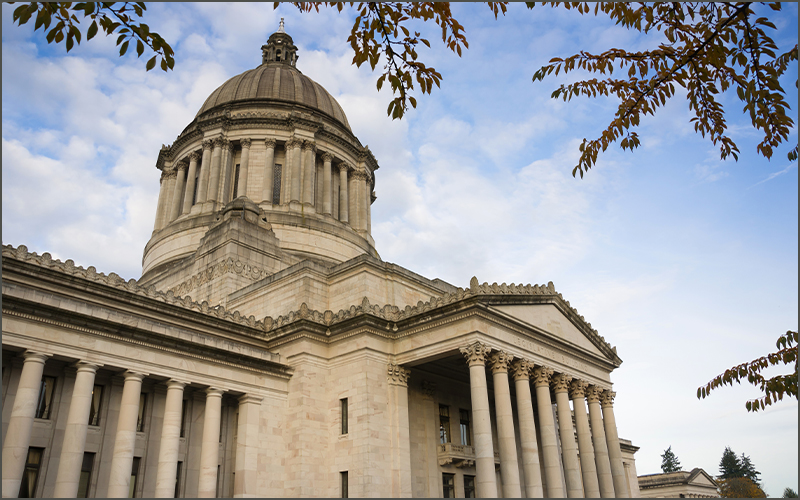 In Washington, 58% of the population, that's 4.5 million people, are members of a credit union. As lawmakers return to spend time in their legislative districts, that represents a significant number of their constituents.
Because of your unique structure as a not-for-profit financial cooperative, your mission perfectly aligns with many key priorities for lawmakers, such as affordable housing and service to communities.
With the data compiled and contained in Washington's Economic and Community Impact Reports, you have a strong, powerful message that lawmakers need to hear. As they spend time locally, meeting with constituents, now is the time to bring your member stories and the impact data to the table. This helps to drive home the importance of your mission in your community and fosters valid support for credit union priorities.
Access the Impact Report Resource Center for Washington here.
Posted in Advocacy on the Move, Washington Advocacy.