Whatcom Educational Credit Union Expands into Skagit County
Posted by Jennifer Johnson on May 2, 2023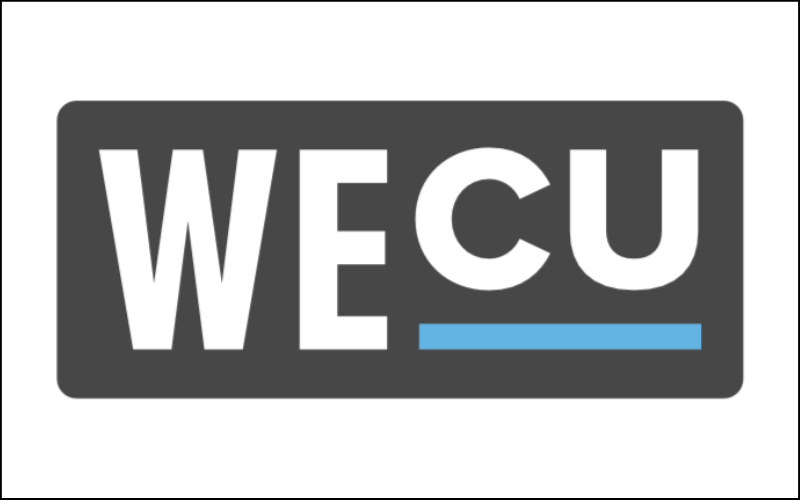 Whatcom Educational Credit Union, based in Bellingham, Washington, recently announced the credit union is expanding across county lines for the first time in its more than 85-year history with a new financial center set to open in Mount Vernon, Washington.
The new financial center at 1835 Riverside Drive, #104, opened in late April.
"This strategic decision reflects our commitment to serving our membership," said Jennifer Kutcher, president and CEO of WECU. "Currently, more than 6,800 WECU members live in Skagit County. We are excited to enhance the service they receive and look forward to welcoming new members from the area to WECU. Together, we will continue to make a meaningful difference in the lives of our members and strengthen the communities we serve."
WECU is presently an active community partner in Skagit County. In 2022, the credit union sponsored the Sedro-Woolley Summer Concert Series at Riverfront Park, Downtown Mount Vernon Annual Holiday Parade, and Skagit Home and Garden Show. WECU also collaborated with local school districts to spotlight two high school football games as part of WECU's Game of the Week series.
This year, the credit union intends to do significantly more, including sponsorship of local events, coordinating staff volunteerism events and charitable giving outreach, and providing academic support to local education-based organizations.
"WECU offers contemporary banking products with friendly and respectful service, but we're also known in Whatcom County for our strong community involvement," said David Jones, WECU's chief marketing officer. "If we have a financial center in your community, that makes us neighbors. Neighbors show up, support, and serve, all of which we will do in Skagit County."
Posted in Regional Member News, Washington.