Meet the GoWest Advanced Leadership Program Scholarship Winner
Posted by Jennifer Johnson on April 25, 2023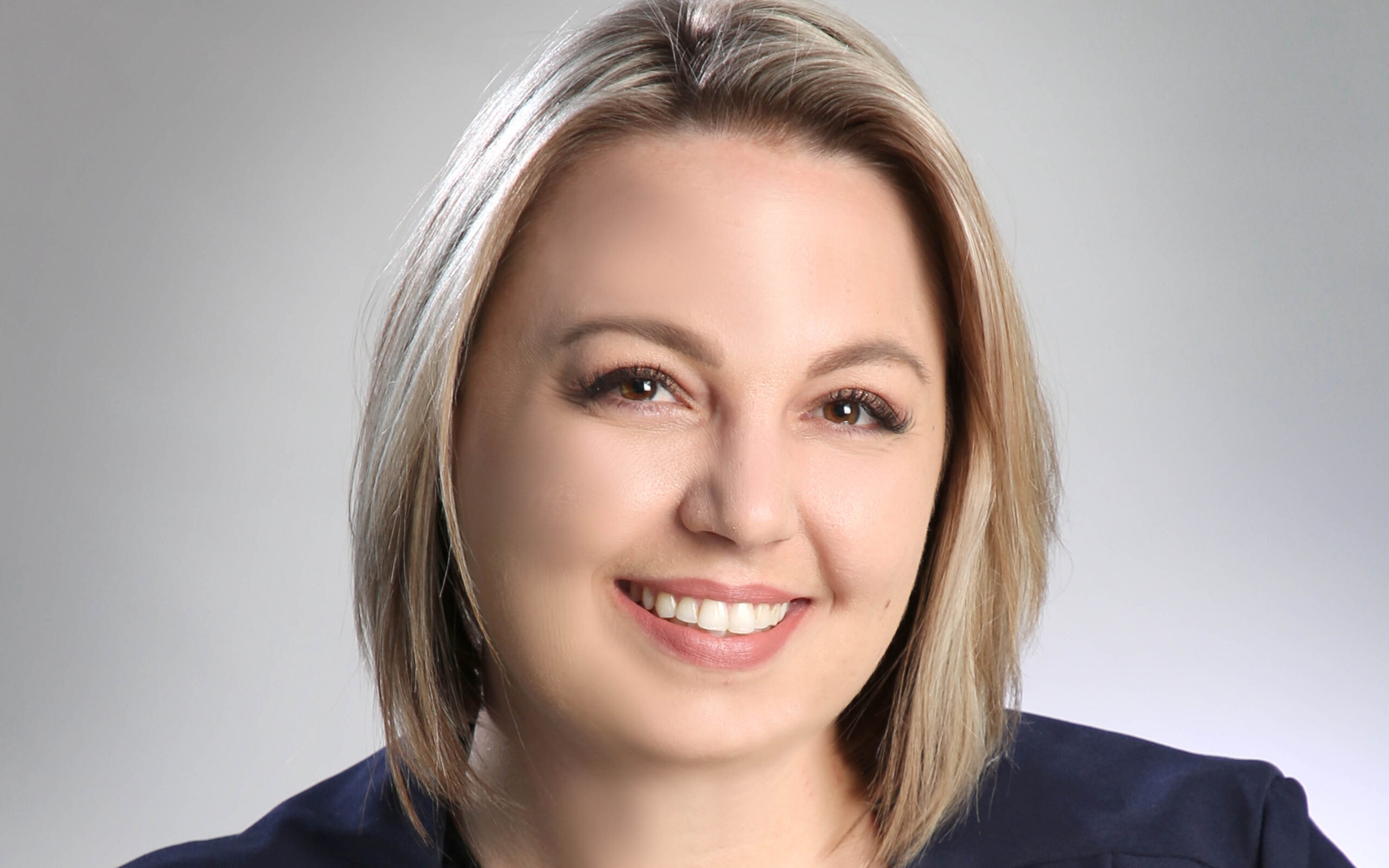 Congratulations to Kiona Bell at Credit Union West in Glendale, Arizona, for winning the Advanced Leadership Program Scholarship!
GoWest has three levels of leadership development programs:
Leadership Institute – For new, aspiring leaders
Advanced Leadership – For mid-career leaders
Executive Ready – For new or upcoming executives and C-suite leaders
Each program offers one person free tuition through a scholarship contest. Bell registered for the program and then submitted a short video as her entry.
GoWest spoke with her to find out why she's excited about the Advanced Leadership Program and how it will further her career.
How does it feel to have been awarded this scholarship?
It is an honor to have been awarded the scholarship. It is a motivating and confirmation that I am pursuing the right path in my career.
What about the Advanced Leadership Program curriculum excites you? Why?
The real question is what doesn't excite me?
I'm looking forward to the myriad of content this program provides, but if I must pick just one, it's the financial acumen content. Credit union leaders must effectively manage financial resources to ensure long-term sustainability to meet the needs of their members. I am eager to learn more to support better judgment and future business decisions.
Can you share one of your career goals?
I hope to advance to an executive role and eventually become a CEO. The Advanced Leadership Program will provide additional insight and tools into executive leadership presence and the communication and exposure to other credit union movement philosophies necessary for my career path.
What was it that drove you to look for opportunities to invest in your own development?  Seeking new ways to enhance my professional growth has always been in my wheelhouse. It's sometimes a joke between my friends and co-workers that I'm always asking questions or filling up my calendar. The opportunity to apply for the program was perfect timing.
Unfortunately, like many of us in 2020, my priorities shifted to supporting my organization and team through the pandemic. As we have started to normalize, I am eager to continue my learning journey and excited to have the capacity to invest in my development again.
Is there anything else you'd like to add?
Yes, I want to thank my leadership group and my fantastic team at Credit Union West for creating space and supporting me through the time commitment this program will require.

This is the final week to claim a spot in our leadership development programs!
Advanced Leadership: Registration for the Phoenix Cohort closes May 1.
Executive Ready: Registration closes May 2
Reach out to GoWest's Director of CU Leadership and Talent Development Layna Officer with any questions.
Posted in Arizona, Top Headlines.