90 Years of Service: Seattle Credit Union Celebrates Nearly a Century of Providing Financial Well-Being to Seattle, Washington State
Posted by Alex Robinson on April 25, 2023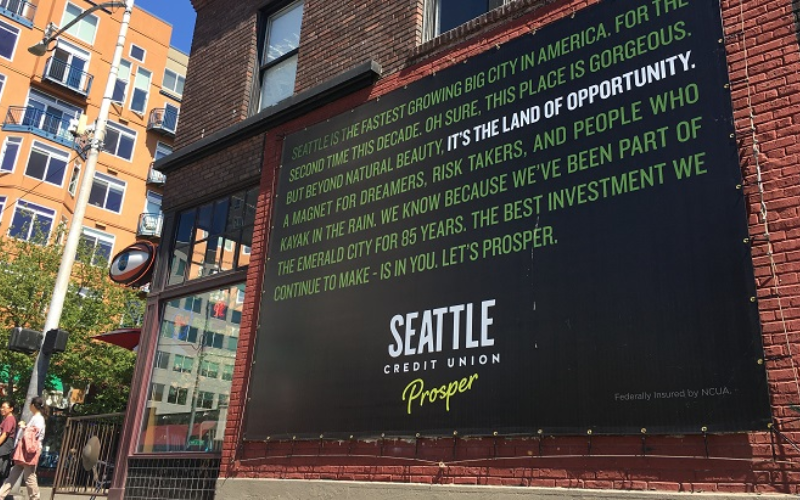 Seattle Credit Union turns 90 years old this year, marking nearly a century of commitment to community, education, banking services, and much more.
With dreams of more equitable access to fairer lending practices, seven City of Seattle municipal workers pooled together $35 dollars, founding City Credit Union. It was officially chartered in 1933.
The credit union has undergone several name changes over the years, most recently dropping "metropolitan" to become Seattle Credit Union. With nearly 55,000 members strong, Seattle Credit Union's charter now covers all of Washington state and staffs 175 employees. The credit union is continuing to expand, opening a new "Prosperity Center" in Tacoma later this year.
The "people helping people" philosophy is central to the credit union philosophy and is a heritage that we at Seattle Credit Union take pride in. Today, we celebrate our nine decades of business and goodwill.
Congratulations and we look forward to another 90 years of community and member service.
Posted in Regional Member News, Washington.