Horizon Credit Union Market Area Leader and Former Embark CU CEO Deb Evans Retires
Posted by Alex Robinson on April 17, 2023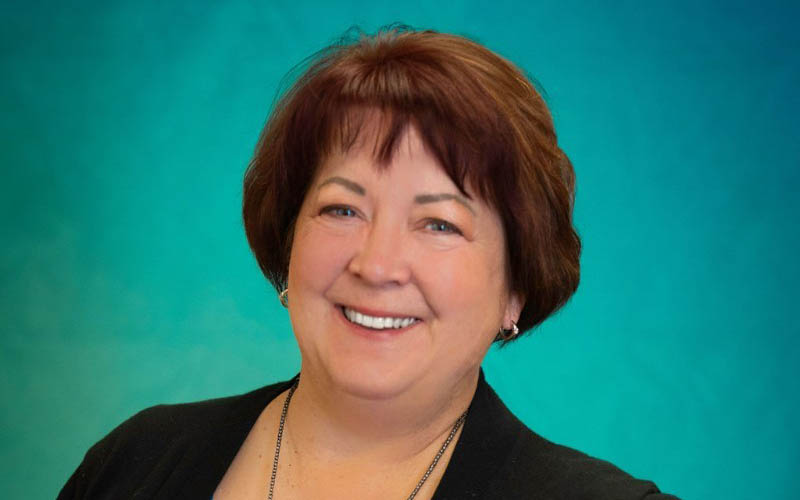 Horizon Credit Union, based in Spokane Valley, Washington, announces the retirement of Market Area Leader and former Embark Credit Union President and CEO Deb Evans.
Evans will retire on April 28 after 46 years in the financial industry and a 24-year career in credit unions. She began working in credit unions in 1999 and joined Great Falls Teachers Federal Credit Union in 2001 as vice president of human resources, marketing, and compliance. After a brief year-long departure from the organization, she returned in 2006 to accept the position of president and CEO. While leading the organization, she helped oversee a rebranding of the credit union in 2013 to Embark Credit Union. Her title shifted to market area leader after Horizon and Embark joined forces in 2022.
Evans' favorite part of working at credit unions is their people-first mentality. After leaving the banking industry she loved that members were at the heart and center of the credit union. "I found credit unions to be a welcome relief from the corporate forced sales and profit-driven mentality that permeated banking," she said.
During her career, Evans primarily focused on giving back to her community. She served on multiple boards, including the board of directors for United Way, the Great Falls Development Authority, the Great Falls Symphony, the University of Providence, the Great Falls International Airport, and the dean's advisory committee at Great Falls College Montana State University. She volunteered in multiple capacities, such as serving meals with Great Falls Rescue Mission, delivering food to seniors with Cascade Country Commodity Food Program, cleaning parks and yards for seniors and disabled residents with United Way, and many other programs including animal clinics, various Rotary Club and Chamber events and participating in reading programs in schools and crisis centers for abused children.
Evans has truly embraced the 'people helping people' philosophy of credit unions. Throughout her career, she has been recognized for her devotion to quality service and giving back to her community. In 2006 she received the Great Falls Chamber's ATHENA award – an award honoring women who achieved high levels of professional accomplishment, excelled in their field, and gave back to their community in meaningful ways. She was also recognized in 2017 as Montana's Credit Union Professional of the Year, a peer-nominated award honoring individuals whose work and dedication stand out in the credit union industry.
Professionals seeking to advance to an executive-level leadership position can look into GoWest Credit Union Association's Executive Ready program.
Posted in Regional Member News, Washington.