It's Always Advocacy Season with Impact Data in Colorado
Posted by Katie March on April 15, 2023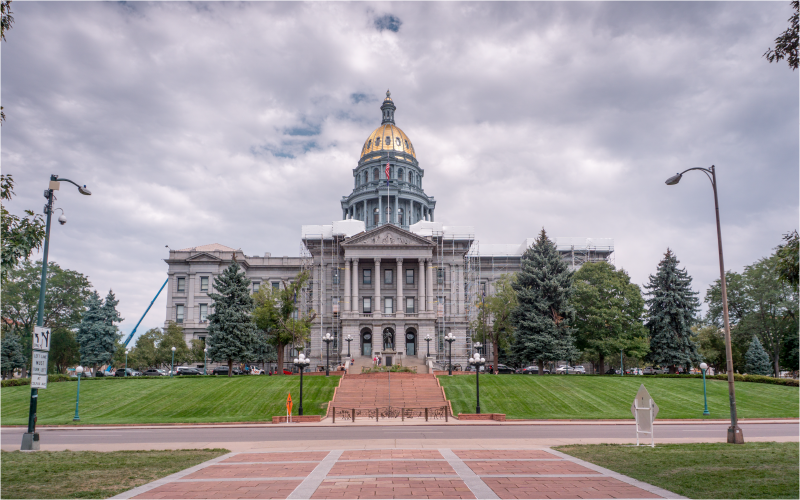 As attendees discovered during Colorado's Day at the Capitol, being armed with rich data that showcases how essential Colorado's credit unions are to the state's economy is a message worth sharing loudly and continuously.
With a total economic impact of $4.1 billion, Colorado credit union advocates are well positioned to prove the effectiveness of your services and commitment to communities. In this "off-season" for the legislature, it's time to engage in grassroots efforts that drive home the data for lawmakers, connecting it back to the communities and constituents they serve.
Access the Impact Report Resource Center for Colorado here.
Posted in Advocacy on the Move, Colorado Advocacy.