Western Vista Credit Union Announces Promotions
Posted by Alex Robinson on April 13, 2023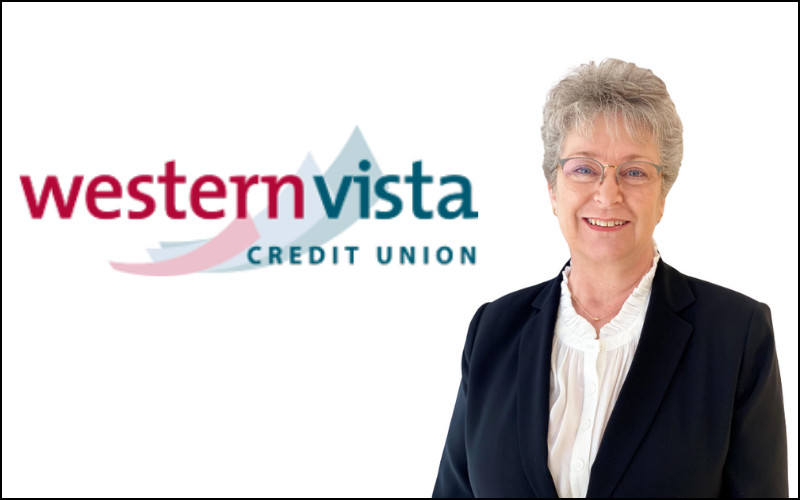 Western Vista Credit Union, based in Cheyenne, Wyoming, is pleased to announce the promotion of two members of its team.
Ann Riney has been promoted to director of underwriting, assistant vice president. Riney has been a member of the Western Vista team since June 1987 and is the credit union's longest-tenured employee.
Riney manages underwriting and the consumer loan processing department. During her tenure, she successfully implemented indirect lending and credit card programs and provides training on loan policy to the lending team. She has attended Creditor Law Center Mapother Bankruptcy School and received certifications from CampusMortgage on the Dodd-Frank Rollback and FHA Direct Endorsement. Riney was named to the Quarter Century Honor Roll by the National Association of Federally-Insured Credit Unions in 2017.
She subscribes to the credit union philosophy of "people helping people" and has volunteered for numerous organizations, including Junior Achievement, American Red Cross, Juvenile Diabetes and the Wyoming Credit Union League.
Tanr Tempel has been promoted from indirect lending manager to director of indirect sales. Tempel is a seasoned sales professional and has spent the last 17 years in banking and healthcare.
He works with automotive and RV dealerships across Wyoming, as well as in Colorado, Nebraska and Montana, cultivating relationships to expand Western Vista's lending portfolio in the western region. Tempel has been instrumental in the growth of the credit union's indirect lending program in his five years at Western Vista.
He holds a bachelor's degree from Montana State University-Bozeman. Tempel has received Western Vista's volunteerism award several times in recognition of his community service to organizations such as the Central High School Athletic and Activities Club, St. Mary's Catholic Church, BEAST Foundation and the Cheyenne Country Club, where he serves as the board president.
Posted in Regional Member News, Wyoming.