Numerica Offering $10,000 in Student Scholarships
Posted by on April 7, 2023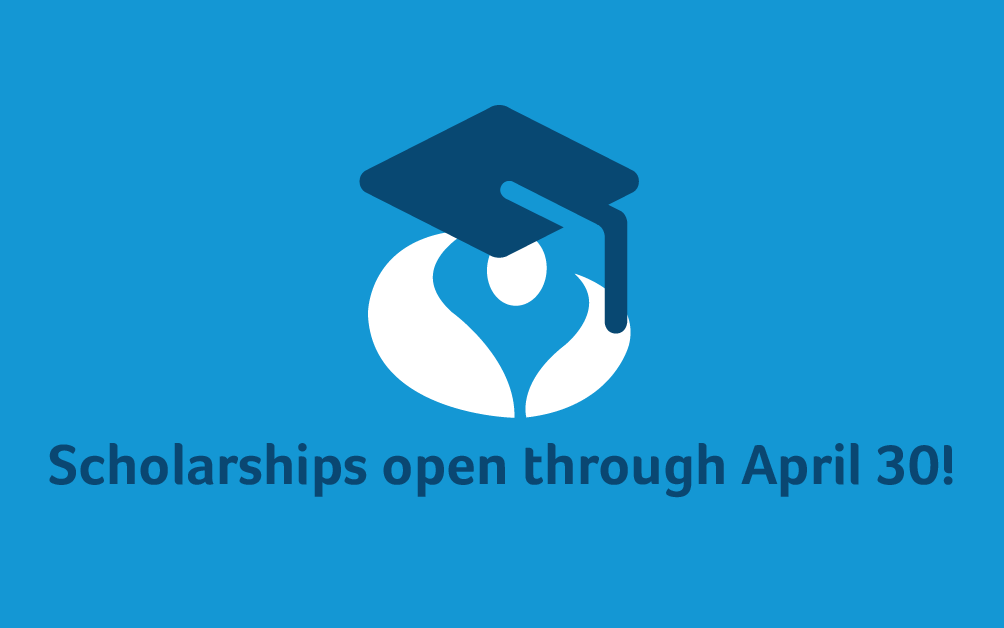 $10,000 in scholarships will be distributed to high school seniors through a scholarship program offered by Numerica Credit Union based in Spokane Valley, Washington.
The "$tarting Off Right Scholarship" aims to support high school students who are pursuing higher education.
"Numerica's core purpose is to enhance lives, fulfill dreams and build communities," said Kim Pearman-Gillman, Numerica's senior vice president of equity and community development. "These scholarship opportunities align perfectly with our mission of supporting the educational dreams of local students who in turn are giving back to help build the community for others. We see this as living out our purpose while supporting these deserving winners as they continue to grow into future community leaders."
There are ten $1,000 $tarting Off Right Scholarships available. These are for high school seniors entering into a trade, vocational, certificate, associate, or bachelor's degree program in the fall of 2023.
Numerica helps students by offering financial education and annual scholarship funds. Applications for the $tarting Off Right Scholarship are open until April 30.
Visit here for more information or to apply for a Numerica.
Posted in Across the Region, Community Impact, Financial Education, News Releases, Regional Member News, Washington.