Numerica Five Mile Branch Coming Soon
Posted by Alex Robinson on March 22, 2023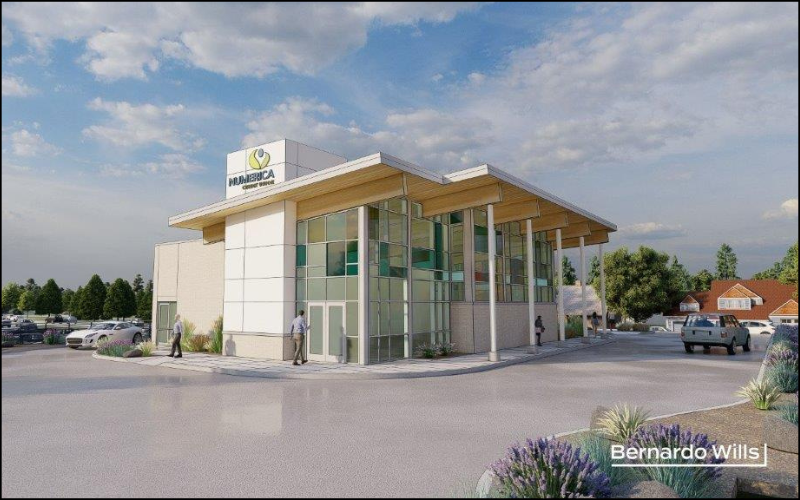 A new, full-service Numerica Credit Union branch is coming to Spokane, Washington at 6281 N. Maple St. The location is under construction and is slated to open in the winter of 2023. It will replace Numerica's current branch at 1916 W. Francis Ave.
"This branch reflects our continued investment in the well-being of the Five Mile community," said Carla Cicero, Numerica president and CEO. "I'm incredibly proud of the focus our team puts into improving service and convenience to our members. We have 10 branches across the Spokane region, each one living out our core purpose of enhancing lives, fulfilling dreams, and building communities."
The new branch will include a drive-thru ATM and a modern design. The credit union has 21 branches across Eastern Washington, Central Washington, and North Idaho.
To learn more about Numerica, visit numericacu.com.
Posted in Regional Member News, Washington.