Registration is Open for MAXX 2023!
Posted by Andrew Kobialka on March 21, 2023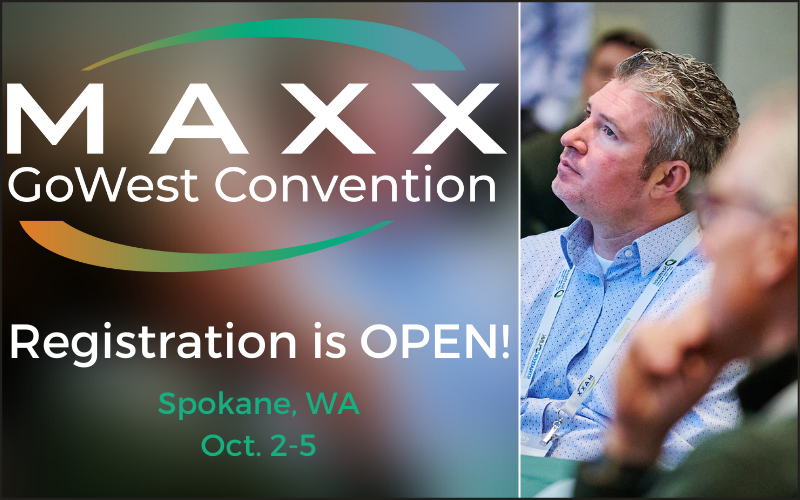 You loved it last year, and it's finally back again!
MAXX 2023 is open for registration! 
Join us in Spokane, Washington, Oct. 2-5 for a can't-miss experience.
Watch this short video to get a sneak peek into the energy and excitement of GoWest's most-anticipated event:
As GoWest's annual signature event and largest gathering of credit unions in the West, MAXX is the place to be. You will experience world-class keynote speakers, immersive breakout sessions, thrilling auctions for charity, a party or two, leading credit union partners eager to share the latest in solutions, and most importantly – people.
MAXX is great for people at all levels of your credit union to experience lots of opportunities, networking, growth, and so much fun!
Learn more and Register your team today!
Posted in GoWest Association, MAXX Annual Convention, Top Headlines.