Mourning the Death of an Employee, Brittany Lugaresi; WestMark CU Rallies in Support
Posted by Andrew Kobialka on March 14, 2023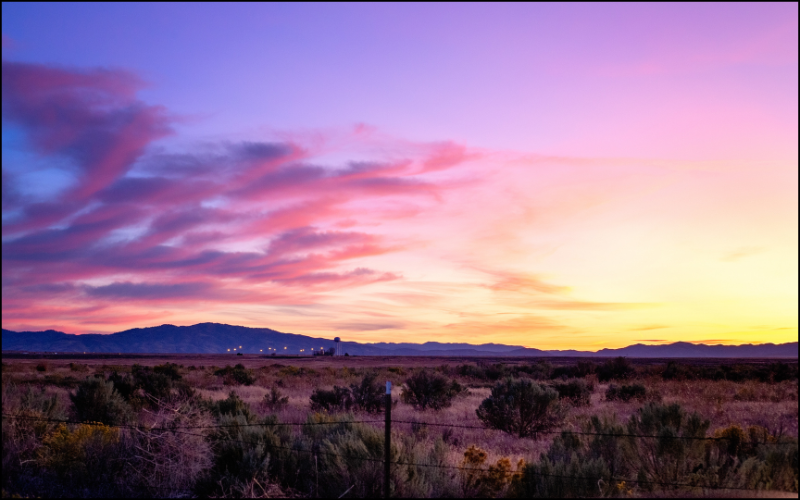 The Westmark Credit Union community is mourning the death of one of its employees, Brittany Lugaresi, who was fatally shot by her estranged husband Michael Lugaresi last Wednesday in the credit union's branch in Eagle, Idaho.
Now the credit union has set up a Brittany Murphy Lugaresi Donation Account in support of Brittany's family.
Heather McMillan, AVP, marketing manager at Westmark Credit Union shared this message:
On behalf of everyone at Westmark Credit Union, THANK YOU.
As you can imagine, this has been an unbelievably difficult time for our Westmark CU family.
We have received such an incredible outpouring of love and support from our community, media partners, members, other credit unions, family, associates, vendors, business partners, and friends of Westmark during this unimaginable time and we will be forever grateful for the support.
Brittany will live on in our hearts forever. Our other Eagle Branch teammates are recovering and receiving all the emotional, psychological, and physical help and support that we can give. They are doing as well as can be expected, please keep them in your hearts and minds.
Many have reached out asking how they can help, assist us, or where they can make donations of support. We have now set up a donation account that will directly benefit Brittany's minor daughter. Please share and distribute on our behalf.
The account where donations can be made at any Westmark Credit Union: Brittany Murphy Lugaresi Donation Account. 
Treasure Valley Branch Locations:
Parkcenter
871 E. Parkcenter Blvd.
Boise, ID 83706
208-433-3905
 Silverstone
1650 S. Eagle Rd.
Meridian, ID 83642
(208) 884-2400
Ten Mile
4640 N. Ten Mile Rd.
Meridian, ID 83646
Phone: (208) 888-1103
Idaho Center
6034 Birch Ln.,
Nampa, ID 83687
(208) 465-7717
For all other sentiments of condolences like, cards and flowers, you can direct those to me and I will distribute and share those with our team. You can find all of my contact info below:

Westmark Credit Union
Parkcenter Branch
871 E. Parkcenter Blvd.
Boise, ID. 83706
Office: (208) 433-3905 ext: 1723
[email protected]
For a list of all of our locations please visit our website here: www.westmark.org
Again, thank you so very much for your love, support, donations, and condolences, we appreciate you more than words.
Posted in Regional Member News.