Western CUNA Management School is Open for Registration
Posted by Andrew Kobialka on March 14, 2023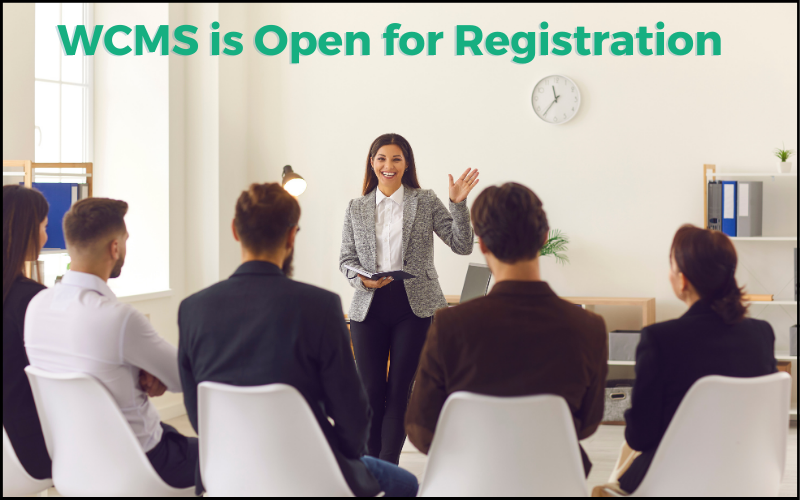 Registration is now open for Western CUNA Management School!  
The School has helped transform credit union employees into passionate strategic leaders through its rigorous MBA-level education for over six decades.  
Graduates of the School are now chief executive officers and senior staff of some of the nation's leading credit unions. Many also hold critical positions in chapters, leagues, CUNA, and credit union professional societies.  
Jeff Mosser, Chief Lending Officer for CCCU, said, "WCMS was a fantastic experience! The content I learned in the classroom and the projects I completed prepared me to move into a senior leadership position at my credit union. The friendships I made outside the School will last a lifetime and have paid dividends on many occasions. I highly recommend all credit union professionals attend WCMS if they have the opportunity to do so." 
The curriculum gives students a holistic understanding of their entire credit union and industry and ignites engagement and enthusiasm for credit union culture and philosophy. The School is targeted to managers and upper-level operational staff.  
As one of the four regional CUNA management schools, Western CUNA Management School is supported by the leagues and associations of Alaska, Arizona, California, Colorado, Hawaii, Idaho, Montana, Nevada, New Mexico, Oregon, Utah, Washington, and Wyoming credit unions. 
Tuition is $4,950 for two weeks of instruction, a private sleeping room, all meals, course texts, and materials. Scholarships are available as well. You can find more information on this vital opportunity here. 
Posted in Across the Region, Events, Financial Education, Top Headlines.