Compliance Newsletter – March 7, 2023
Posted by Andrew Kobialka on March 7, 2023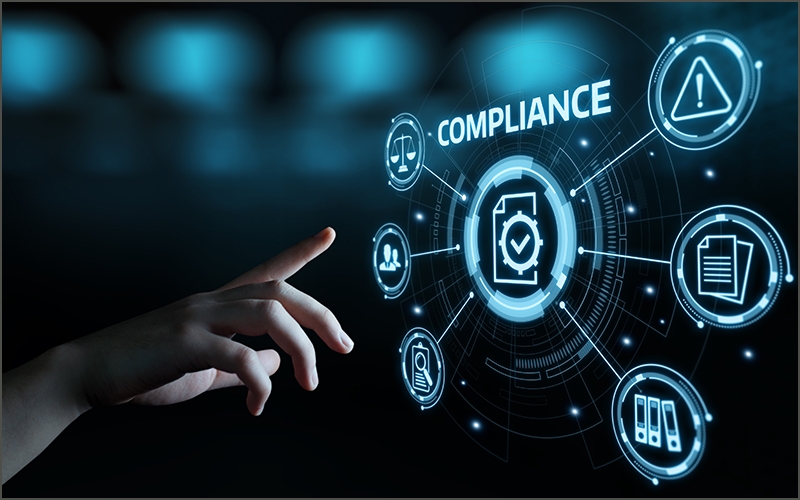 Attention: As of Feb. 4, Legacy MWCUA members will need to sign into the new GoWest website, then navigate to Infosight to successfully transfer member login information, ensuring a seamless single sign-on process moving forward. Thank you.
In this week's Compliance Newsletter:
NCUA Permissible Federal Credit Union Loan Interest Rate
CFPB Issue Spotlight on Public Benefit Payments
CFPB Survey – Consumer Use of Buy Now, Pay Later
Arizona License and ID Cards are Getting an Updated Look
Deeper Dive into NCUA's 2023 Supervisory Priorities
Question of the Week
Articles of Interest
Posted in Compliance Resources.