Compliance Newsletter – Feb. 28, 2023
Posted by Andrew Kobialka on February 28, 2023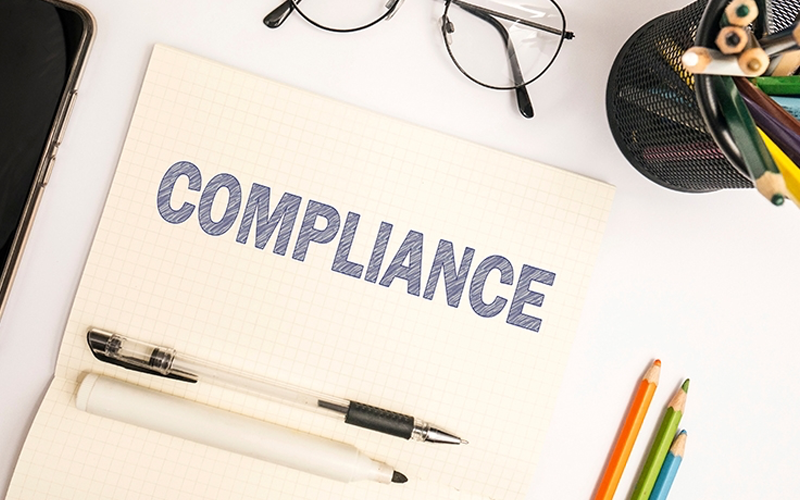 Attention: As of Feb. 4, Legacy MWCUA members will need to sign into the new GoWest website, then navigate to Infosight to successfully transfer member login information, ensuring a seamless single sign-on process moving forward. Thank you.
In this week's Compliance Newsletter:
FinCEN Alert on Nationwide Surge in Mail Theft-Related Check Fraud Schemes
CFPB Launches Pilot Program to Collect Auto Finance Data
CFPB Orders TitleMax to Pay $10 Million in Penalties
Question of the Week
Articles of Interest
Posted in Compliance Resources.