Industrial Credit Union Wins Mastercard Doing Well by Doing Good Award
Posted by Amanda Guyton on February 24, 2023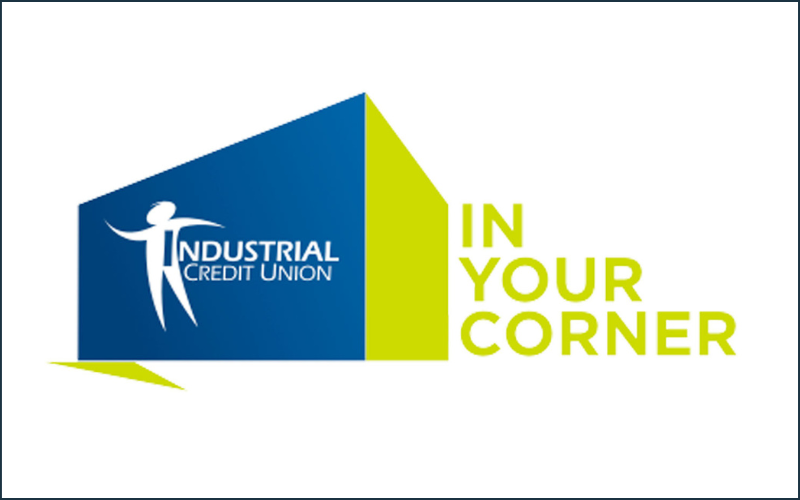 Industrial Credit Union, based in Bellingham, Washington, recently won the Doing Well by Doing Good Award in Mastercard's fourth annual Mastercard Community Institutions Segment Awards. For the past several years, Mastercard has highlighted impressive achievements from Mastercard issuing financial Institutions for their impact in their communities.
Industrial's Social Responsibility Committee is proud to promote community service, philanthropy, and charitable contributions to the nonprofit organizations that support those in need in Whatcom County. They are committed to creating a community where all individuals can thrive, and they are thrilled to have its partner Mastercard recognize their efforts to promote a culture of caring for others and giving back.
Industrial Credit Union has been a part of Whatcom County for over 80 years and are dedicated to providing our members and community with the financial services they need to thrive. Anyone who lives, works, or goes to school in Whatcom County is eligible to become a member of Industrial Credit Union.
Posted in Regional Member News, Washington.