InRoads Launches a No Overdraft Fee Checking Account
Posted by Amanda Guyton on February 22, 2023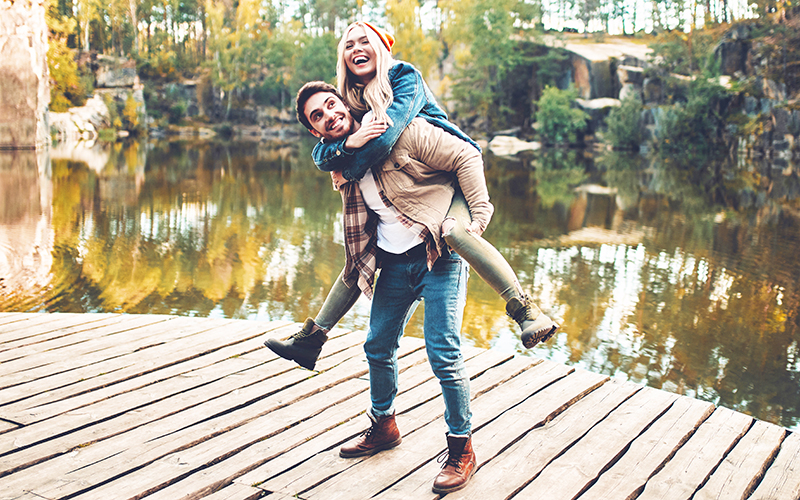 Credit unions across the region are continually meeting the needs of their members.
This week InRoads Credit Union, based in St. Helens, Oregon, launched its new INcredible Checking account, which touts an industry-leading, no-cost overdraft protection policy. Other features include a custom photo debit card and the option to apply for a credit-building $200 starter Visa® credit card.
To meet the demand from its members, InRoads Credit Union began designing its newest checking account in late 2022. INcredible Checking is purpose-built for younger folks who may need a little extra cushion before payday or who have little to no financial experience or credit.
"We're proud to be among the first in our immediate area to offer a checking account like this," stated Brooke Van Vleet-Pearson, InRoads Credit Union President/CEO. "INcredible Checking is a member-first product that doesn't punish people for accidentally overdrawing their account. We want to help our younger members build their financial knowledge and save money with no fees for overdraft protection," said Van Vleet-Pearson. "By pairing INcredible Checking with the robust digital banking tools we offer all our members, these younger folks will have what they need to plan ahead and boost their financial future."
The account is available now and can be opened via the credit union's website inroadscu.org/incredible, by using the InRoads LIVE app or by visiting any InRoads branch.
Posted in Oregon, Regional Member News.