First Tech Enters Multi-Year Sponsorship of Iconic Hood To Coast Event
Posted by Andrew Kobialka on February 14, 2023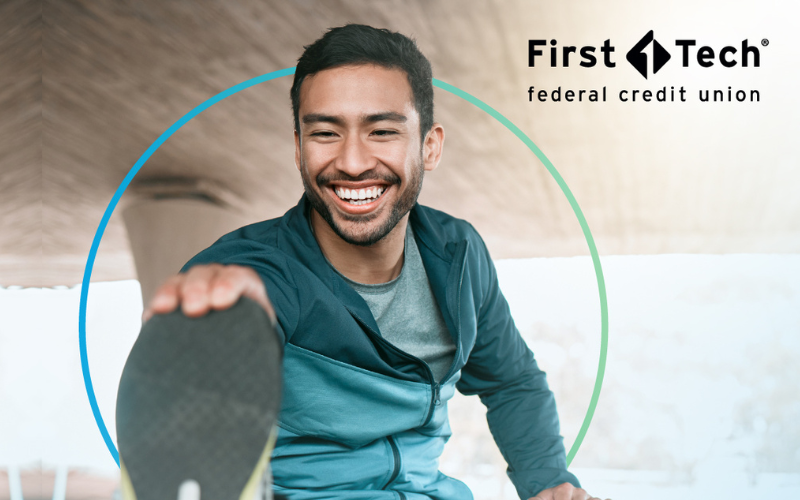 First Tech Federal Credit Union, serving the Portland, Oregon-area tech community for more than 70 years, is entering a multi-year sponsorship as the official financial partner of Hood To Coast. As the largest running and walking relay race in the country, the annual event held in August draws over 19,000 participants from over 40 countries and across all 50 states and has sold out for 35 consecutive years. 
First Tech's three-year partnership activation and benefits extend to all events across the Hood and Portland To Coast Relays and HTC Race Series.  
Chylon Pappas, VP of Marketing at First Tech Federal Credit Union, said, "We're excited to partner with Hood to Coast, a legendary relay race and a longstanding tradition in the Pacific Northwest, where our members and we live, work, and play. Our three-year sponsorship reflects our commitment to serving our members by recognizing their financial well-being is just as important as their physical well-being. We're also thrilled to join the amazing lineup of Hood to Coast co-sponsors to support this iconic event."
Sponsorship highlights include: 
First Tech employees and members can participate in Race Series events at a discounted price;

First Tech is the presenting sponsor of the Hood to Coast "lottery" held to fill available team spots from the waitlist, which typically numbers over 40,000; and

First Tech is the title partner of the event finish party in Seaside, Oregon, which attracts over 60,000 attendees.
Sponsorships are a great way for credit unions to support community events. First Tech expressed incorporating sponsorships into its greater marketing or community impact plan is important because:
It helps them meet its members and prospective members at their point of passion;
Their team believes in the health and well-being of its members – physically and financially; and
Hood to Coast has been a staple in the Pacific Northwest for over 20 years, just like First Tech.
Dan Floyd, Chief Operating Officer of Hood To Coast Relay & Hood To Coast Race Series, said, "We are thrilled to welcome First Tech Federal Credit Union as our official financial partner. First Tech's commitment to enhancing the participant experience, providing value to its members, and positively impacting the community aligns perfectly with the spirit of the Hood and Portland To Coast Relays and HTC Race Series. Together, we encourage the world to move through uniquely Northwest, and world-class, events."
Posted in Oregon, Regional Member News.