Numerica Granted $1.5 Million to Support Underserved, First-Time Homebuyers
Posted by Andrew Kobialka on February 13, 2023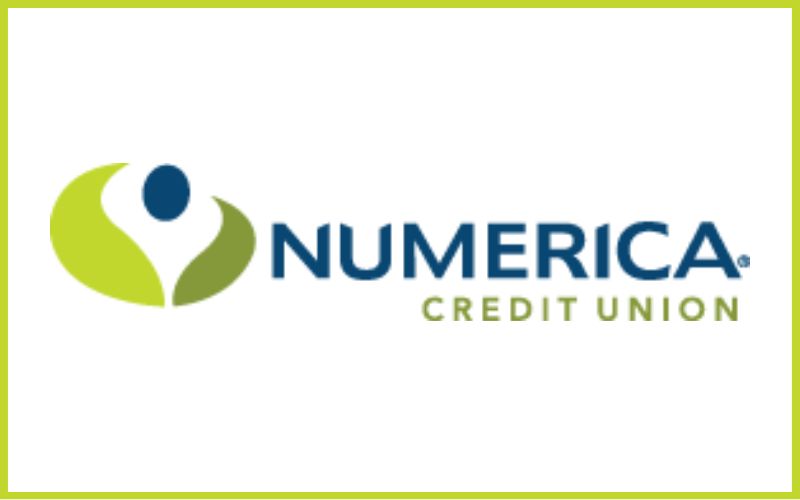 In an effort to increase access to homeownership, Numerica Credit Union has been granted $1.5 million in funding from the City of Spokane to support underserved communities. The grant aims to help first-time homebuyers who might not have otherwise qualified for a loan without down payment assistance.
"This grant will help strengthen communities that are too often underserved," said Carla Cicero, Numerica president and CEO. "Numerica's core purpose is enhancing lives, fulfilling dreams, and building communities. Because of this commitment, dozens of families will finally be able to make their dream of owning a home a reality."
Numerica was awarded the grant in early February as a part of the Federal American Rescue Plan Act (ARPA). As a low-income designated credit union and community-based lender, Numerica was selected as a recipient because of its outreach to underserved and underbanked people in the community.
"We are excited the City saw Numerica as an ideal partner to use these funds," said Lars Gilberts, Numerica VP of equity and community development. "These grant funds are intended to help communities recover from the economic impact of the pandemic, while supporting long-term growth and opportunities. This investment will help families become more resilient for generations to come."
Participants will receive financial education and money toward their down payment to support their financial well-being. Numerica is currently working with the City of Spokane to finalize the award agreement, program criteria, and community partnerships.
Did you know that the GoWest Foundation offers grants to credit unions?
The GoWest Foundation grant program provides funding to drive financial health initiatives across the region and strengthen credit union community impact work. Our grants offer opportunities for credit unions to deepen their understanding of the unique needs facing local communities in the West and increase their ability to offer innovative products, services, and programs to address those needs. Learn more here.
Posted in GoWest Foundation, Regional Member News, Washington.