Compliance Newsletter – Feb. 7, 2023
Posted by Andrew Kobialka on February 7, 2023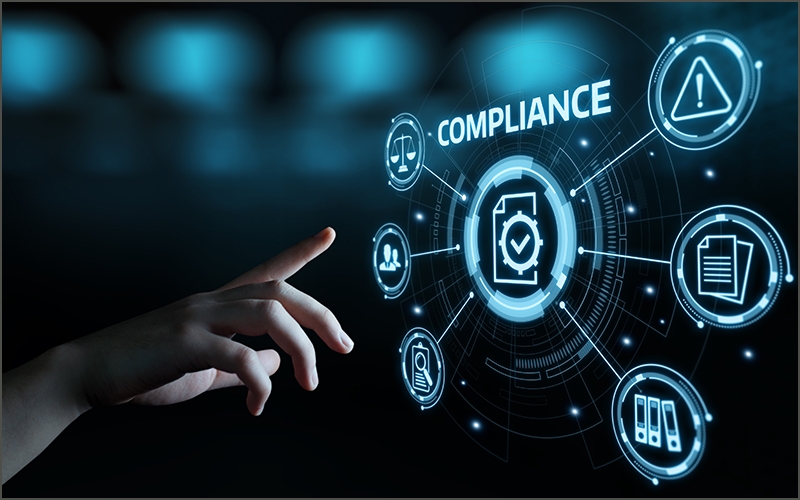 Attention: As of Feb. 4, Legacy MWCUA members will need to sign into the new GoWest website, then navigate to Infosight to successfully transfer member login information, ensuring a seamless single sign-on process moving forward. Thank you.
In this week's Compliance Newsletter:
NCUA Releases New Updated FAQs on CECL and Simplified CECL Tool
NCUA Risk Alert on Changes to HMDA Closed-end Reporting Threshold
CFPB Proposed Rule on Credit Card Penalty Fees
Oregon Credit Union Assessment and Fee Schedule for 2023
League InfoSight Now On LinkedIn
Question of the Week
Articles of Interest
Posted in Compliance Resources.