How Credit Unions are Offering Free Tax Preparation to Qualified Individuals
Posted by Ben Shuey on January 31, 2023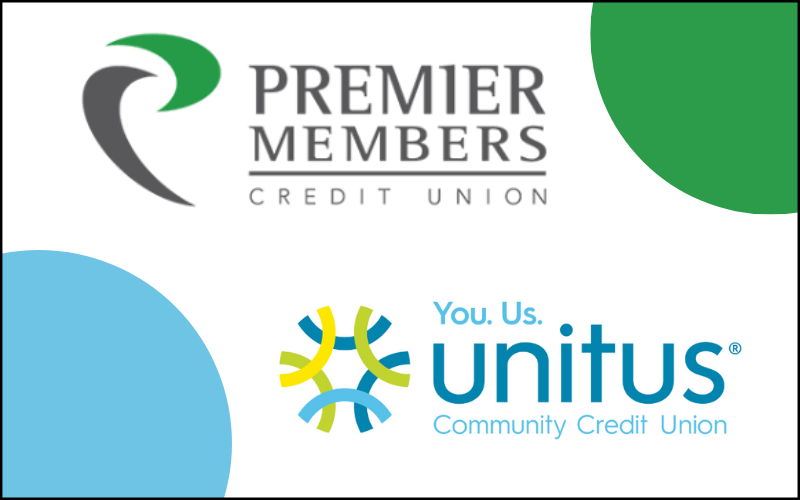 Credit unions are known for being both creative and practical in the ways they support their members.
Unitus Community Credit Union, based in Portland, and Premiers Member Credit Union, based in Boulder Colorado, are doing just that by providing Volunteer Income Tax Assistance (VITA) to the community. Unitus is partnering with Metropolitan Family Services (MFS)-CASH Oregon, and both credit unions are partnering with the Internal Revenue Service to make this impact. The VITA program offers free tax return support to people who generally make $60,000 or less, persons with disabilities, the elderly, and limited English-speaking taxpayers who need assistance in preparing their tax returns. Like VITA, MFS-CASH (Creating Assets, Savings, and Hope) Oregon is an economic empowerment program committed to improving the financial lives of working individuals and families by providing culturally responsive outreach in the form of high-quality tax preparation.
Premier Members will offer this service every Thursday from February 2 – April 13, from 9:00 am – 2:00 pm at the Pueblo branch, located at 1825 Hood Avenue.
Beginning Feb. 7 through April 18, Unitus Financial Education Specialists will offer free tax preparation appointments on Tuesdays from 9:30 a.m. – 1:00 p.m. at the Unitus Beaverton Branch located at 10580 SW Beaverton Hillsdale Highway, Beaverton, Oregon. All VITA-certified counselors who prepare returns must pass tax law training that meets or exceeds IRS standards to professionally serve members of the community. This training includes maintaining the privacy and confidentiality of all taxpayer information. In addition to requiring volunteers to certify their knowledge of tax laws, the IRS requires a quality review check for every return prepared at a VITA site prior to filing. Unitus is also supporting the training of additional counselors for the 2024 tax season.
"Unitus is committed to providing tax credit outreach and free tax preparation to help close the gap in services and increase financial stability," explained Steven Stapp, president and CEO of Unitus Community Credit Union. "Our investment in training VITA counselors to provide this valuable service is a reflection of our core values and commitment to inclusive financial services."
As part of Unitus' commitment to reducing barriers, financial education specialists will provide Individual Tax Identification Number (ITIN) assistance to hardworking taxpayers who do not have a social security number to file their returns.
In addition to ensuring individuals and families who traditionally might not be able to access their rightful refunds, VITA and MFS-CASH Oregon help to increase the amount of refund dollars returned to the community, strengthening local economic activity and businesses. In 2022, nearly 22,000 tax returns were filed on behalf of taxpayers by volunteers at VITA clinics across Oregon.
Posted in Oregon, Regional Member News.