Compliance Newsletter – Jan. 31, 2023
Posted by Ben Shuey on January 31, 2023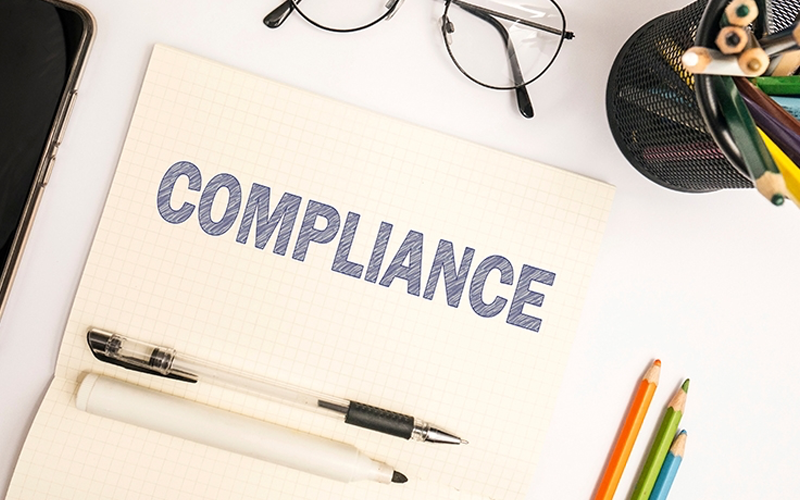 Attention: Beginning Feb. 4, Legacy MWCUA members will need to sign into the new GoWest website, then navigate to Infosight to successfully transfer member login information, ensuring a seamless single sign-on process moving forward. Thank you.
In this week's Compliance Newsletter:
NCUA Extends Current 18-Percent Interest Rate Ceiling for Federal Credit Unions
Federal Credit Union Operating Fee Schedule for 2023
CFPB Seeks Public Input on Consumer Credit Card Market
FinCEN Alert on Potential U.S. Commercial Real Estate Investments by Sanctioned Russian Elites
Washington Division of Credit Unions 2023 Exam Focus
Have you Heard About CFPB's Circulars?
Compliance Resolution #42: Take Advantage of All InfoSight Has to Offer!
Question of the Week
Articles of Interest
Posted in Compliance Resources.