Valley Credit Union Gives Back $1 Million
Posted by Ben Shuey on January 24, 2023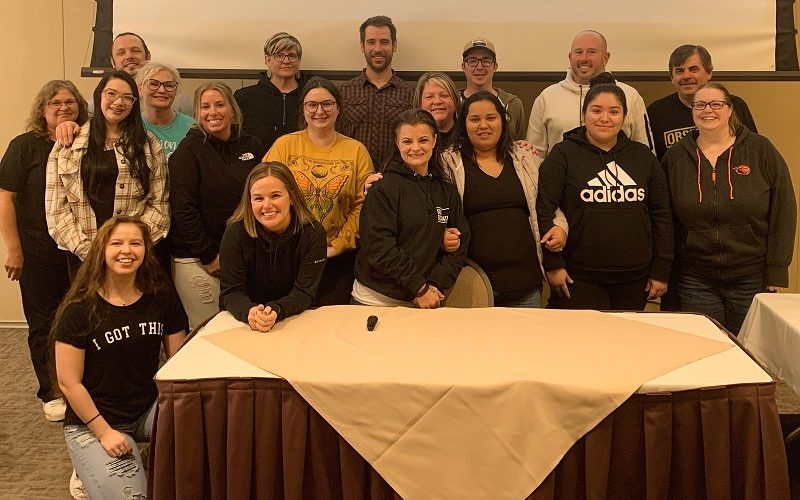 Valley Credit Union is excited to announce that for the fourth year in a row, an ownership dividend has been shared with members. Valley CU, based in Salem, Oregon, is a not-for-profit, cooperative owned by the 5,790 members using its services. With no stockholders to pay, Valley reinvests its earnings right back to the members, in the form of benefits such as fewer fees, better interest rates, and ownership dividends.
This dividend is a way to recognize the credit union's valued members and to thank them for their contribution to the continued success of Valley. The $228,000 dividend payout was based on the member's usage of online services, checking, and borrowing activity during 2022. In addition, a special "legacy" dividend was given to all members who have had a relationship with the credit union for at least 20 years.
The majority of the credit union's members – 75% – received an ownership dividend and the average payout was $52.74. These funds were deposited into the member's ownership account which currently earns 4.00%.
"As a credit union, we are focused on providing value to our members who are also our owners. We have a history of offering competitive rates, low fees, and great service", said Valley Credit Union President and CEO Pat Force. "In 2022, we had great success in helping our members with their borrowing needs. Valley grew member loans by 19%. We're proud to again share this special dividend with our members".
Posted in Oregon, Regional Member News.