Compliance Newsletter – Jan. 24, 2023
Posted by Ben Shuey on January 24, 2023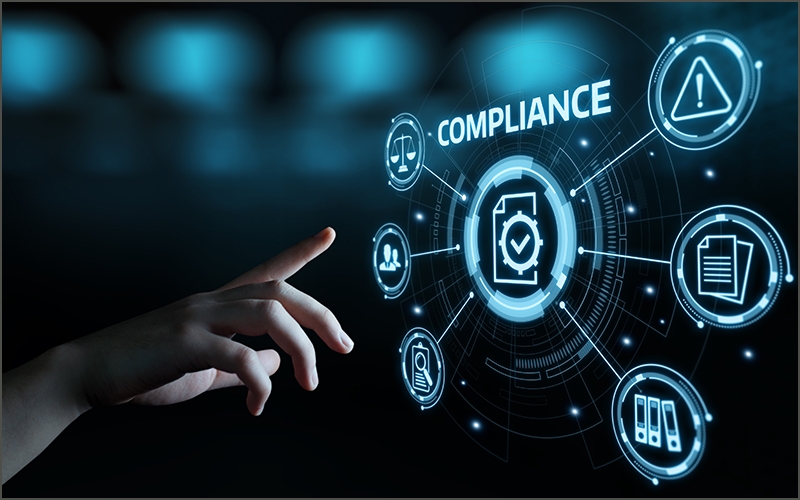 In this week's Compliance Newsletter:
NCUA 2023 Exam Priorities
CFPB Releases Updates to Mortgage Servicing Exam Procedures
CFPB Guidance on Subscriptions People Don't Want
FinCEN Identifies Virtual Currency Exchange Used for Money Laundering
FinCEN Request for Information – FinCEN Identifier Application
FinCEN Notifications
Compliance Resolution #67: Get the Board on Board!
New Compliance Video!
Question of the Week
Articles of Interest
Posted in Compliance Resources.