STCU Adds Chief Retail Officer Brian Read
Posted by Ben Shuey on January 19, 2023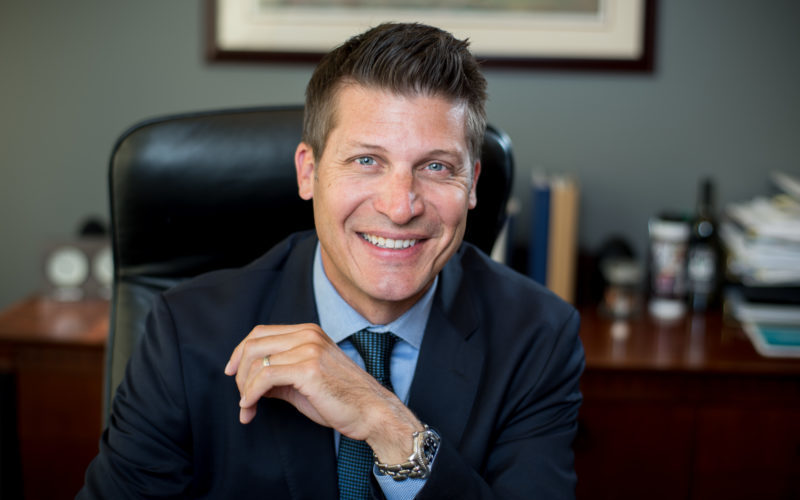 Brian Read fills a new role at the Spokane, Washington based-STCU, leading retail delivery across a growing geographical footprint. That includes oversight of STCU branch locations, which now number 38 and growing.
Read brings deep experience in the retail space, starting as a teller and most recently as Umpqua Bank's Executive Vice President and Head of Retail Banking. He also brings broad financial institution leadership experience in credit administration, product development, business banking, and wealth management. He holds a bachelor's degree from Santa Clara University and an MBA from the University of Washington. He lives in Spokane.
STCU remains committed to the benefits of face-to-face, brick and mortar operations, and continues to expand into smaller markets that are seeing other financial institutions pack up shop. Read will oversee this strategic growth approach and coordinate the member experience over a diverse range of branch locations and communities.
Posted in Regional Member News, Washington.