InRoads Credit Union Gives Back Over $161,000 to the Community
Posted by Ben Shuey on January 17, 2023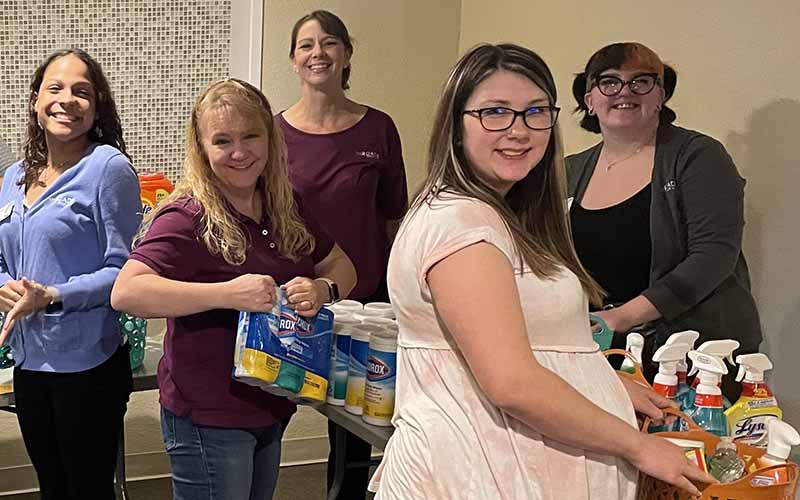 In 2022, InRoads, based in St. Helens, Oregon, gave back $161,791 to the community, including over $100,000 to local schools, $45,816 to non-profit organizations, $5,000 to college-bound students and 625 random acts of kindness.
"We were proud to have impacted so many in the community," said Brooke Van Vleet-Pearson, InRoads president and CEO. "We look forward to even more giving opportunities in 2023 and ways to invest in our members and the community."
As part of their Team up for Schools program, InRoads members helped the credit union raise over $100,000 to benefit local schools. To generate the much-needed funding, the credit union contributed 5¢ for every debit card transaction their members made when using one of three high-school themed debit cards.
In addition to the $45,816 donated to local community organizations, the credit union performed 625 random acts of kindness throughout the year. These included a shopping spree to fulfill tags for local giving trees, the executive team surprising folks in the drive-thru with a windshield wash, filling all the "free little libraries" around town, giving $100 to random InRoads LIVE visitors during the week of Christmas, and more.
Posted in Oregon, Regional Member News.