2023 Pima Federal Golf Classic
Posted by Ben Shuey on January 17, 2023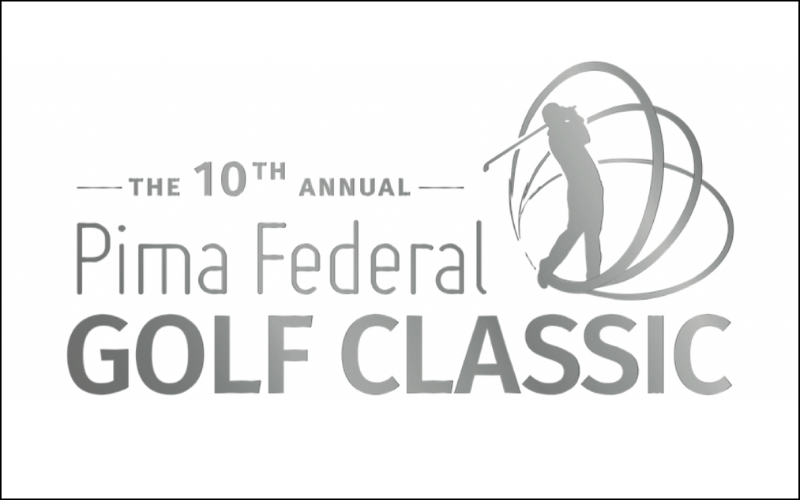 Pima Federal Credit Union (Pima Federal), based in Tucson, Arizona, is pleased to announce that it has selected two local organizations as beneficiaries of their 10th Annual Golf Classic.
The credit union's signature fundraising event will equally benefit Youth On Their Own (YOTO) as well IMPACT of Southern Arizona (IMPACT). Pima Federal is proud to support each of these organizations to help further their mission of providing vital resources and support in our community.
Pima Federal's Vice President of Marketing, Jennifer Overpeck stated, "We're excited to host the 10th Annual Pima Federal Golf Classic and provide proceeds to two extremely deserving non-profit organizations making a significant impact in our community. This event is a great source of pride for our entire credit union. We appreciate the support of past golfers and sponsors and look forward to hosting another successful event in May."
Pima Federal is dedicated to supporting the community and does so through volunteerism, educational support, and community giving/fundraising. Since the Golf Classic was established in 2013, a total of $547,500 has been raised to directly benefit the community. This important fundraising event aligns directly with Pima Federal's common purpose of helping others. For information on how to support the 10th Annual Pima Federal Golf Classic, please visit www.pimafederal.org/golfclassic.
Registration is open now!
Posted in Arizona, Regional Member News.