OCCU Announces Nine New Leadership Assignments
Posted by Ben Shuey on January 10, 2023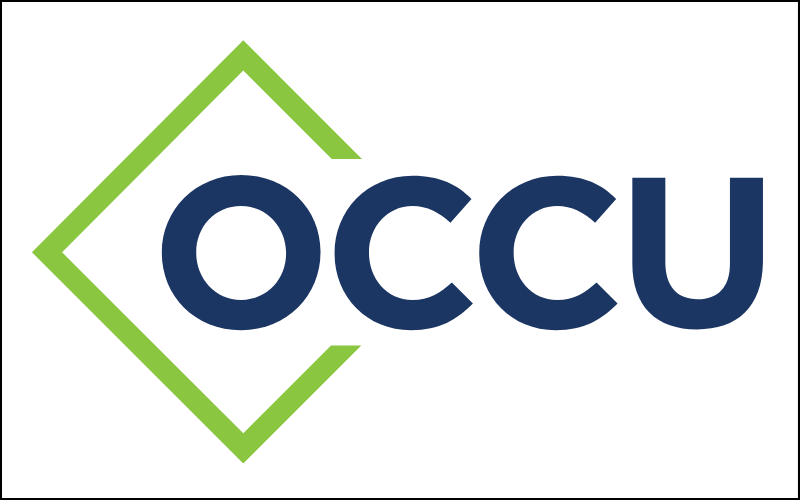 OCCU, based in Eugene, Oregon, has implemented structural leadership changes to ensure organizational readiness and sustain innovation as the credit union joins new communities and brings additional tools, products, and services to its membership.
Greg Schumacher has been promoted to Executive Vice President. In this role, Schumacher leads the finance and lending functions of OCCU. His responsibilities also include the leadership, management, and planning for accounting/finance, lending, analytics, governance, and regulatory compliance.
Tracey Keffer has been promoted to Chief Operating Officer, adding leadership of the credit union's branch and member support teams and call center to her current responsibilities of human resources, organizational development, facilities, information security, risk and administration, loss prevention, process improvement, and quality assurance.
Brian Alfano will assume the role of Chief Digital Officer to provide executive leadership for teams charged with digital solutions, payments, and technology as the credit union prioritizes innovation and investment in its omnichannel platform and data infrastructure.
Casey Foltz, Dave Schiffer, Kirsten Simmons, and Chris Whittaker have been promoted to senior vice president roles with additional functional oversight and management of organization-wide impacts and identifying key business opportunities for OCCU.
Foltz, Senior Vice President of Analytics and Profitability, leads the credit unions' teams responsible for the data analysis and reporting necessary for effective process and fiscal decision-making and collecting and analyzing member feedback, and overseeing key lines of business including Investment Services.
Schiffer, Senior Vice President of Finance and Credit, is responsible for accounting, financial reporting, investments, asset and liability management, secondary market sales, and counseling leadership on fiscal control and efficiency of operations. His new role also includes leadership of credit administration which includes underwriting, collections, and special services.
Simmons is Senior Vice President of People Development. Also certified by Cornell University in diversity, equity and inclusion, Simmons is responsible for learning and development, human resources, process improvement, quality assurance, OCCU's Diversity, Equity and Inclusion program, and overseeing organizational programming that drives OCCU's member-centric people-first culture.
Whittaker, Senior Vice President of Indirect Lending, oversees all facets of the indirect lending cycle with a focus on diligent management of loan volume growth, member experience, and operational excellence.
Rich Black has been promoted to Vice President of Indirect Lending Business Development. Black leads the development of unique lending opportunities and partnerships aligned with strategic growth objectives and emerging and future needs of the indirect lending market.
Chelsy McNeil has been promoted to Director of Digital Experience. McNeil is responsible for developing delivery strategies, improving user experience, driving innovation, and leading initiatives related to OCCU's digital channels, tools, products, and services, including digital banking and associated solutions.
Posted in Oregon, Regional Member News.