Giving a Boost to Small Businesses in East Idaho 
Posted by Ben Shuey on January 10, 2023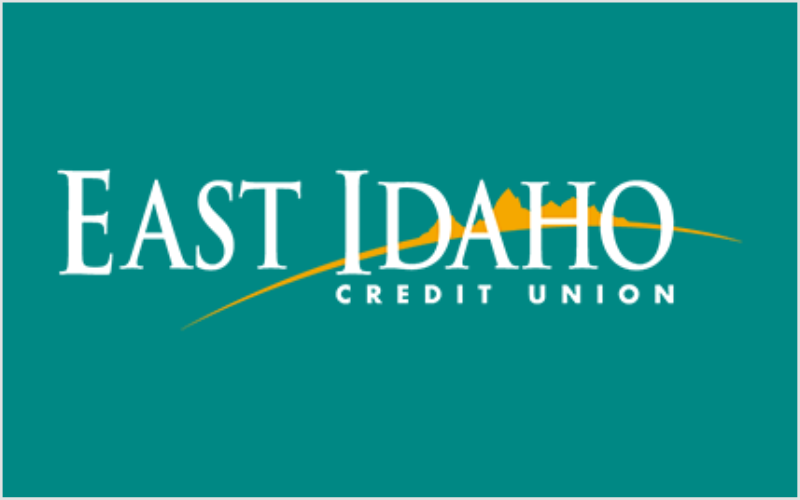 Lending to Start Ups can be risky, but with economic challenges from the pandemic still weighing on our small business communities, East Idaho Credit Union (EICU) felt compelled to jump into action and create a loan product that would offer support to the local small businesses community when they needed it most.
It is rare to find a Start Up Loan product with a decent interest rate and favorable terms in the current lending climate, but with small businesses in mind EICU has designed a loan that offers both.
Working in partnership with the GoWest Foundation, EICU was able to design a micro loan of up to $3,000 with a 12-month term and a 9.99% fixed interest rate, regardless of credit standing.
To qualify, Start Up Loan participants must be in business for one month, have at least one sale, and are required to attend a 2-hour Business Finance class along with a 2-hour Marketing class. The classes are offered by experienced EICU team members.
The GoWest Foundation helped to mitigate the risk of loan loss and program implementation expenses to assist EICU with launching the loan product in July of 2022. Since then, many great Start Ups have benefited from this program.
Savannah McGonigal, owner of Wildflower Esthetics, LLC, is just one of several businesses that have enjoyed the Start Up Loan at EICU. Savannah received a $2,000 Start Up Loan to help purchase a Hydro dermabrasion machine and renovate her business space. She expressed what a relief it was to work with a local financial institution, with the right size loan for her business.
Blizzard Bros owner, Tyler Barney, received a $2,500 Startup Loan to buy a new snowplow. Tyler was in the snow removal business for 3 years, before coming to EICU for an equipment loan. He recently bought his father's business and relaunched it with a new name and EIN but could not find financing with a lower interest rate at any other financial institution.  With the help of the EICU Start Up Loan, Tyler has been able to expand his business and bring on a new partner.
The owner of Adrenaline Outdoors, Mike Johansson, started an ATV and snow machine rental business. Mike is a first-time business owner; he received a $1,000 Startup Loan used to help build his credit by starting a borrowing relationship with EICU. He also shared that the Finance Class was extremely valuable and helped him understand the purpose of commercial lending and how he could leverage it to grow his business. Mike believes that every new business should have access to the classes EICU is offering for Start Ups.
To learn more about East Idaho Credit Union's Start Up loan program, visit here.
The GoWest Foundation is proud to support the efforts of credit unions like EICU to help better the financial lives of members in their communities through grants and partnerships. If you are interested in learning more about how GoWest can support your efforts, email [email protected].
Posted in Eye on Boise, Idaho, Top Headlines.