WyHy Credit Union Sponsors Student Financial Education Program Through Stukent
Posted by Ben Shuey on January 5, 2023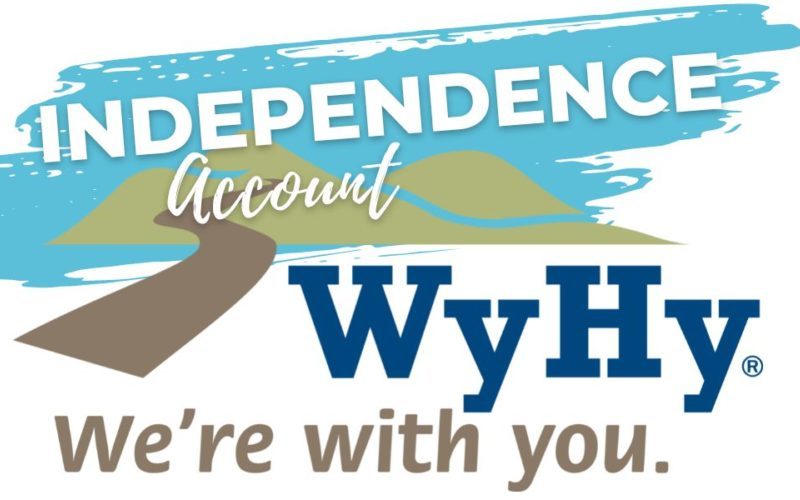 WyHy Credit Union, headquartered in Cheyenne, Wyoming, announced a partnership with Stukent, an education, and digital courseware company, to bring a state-of-the-art financial simulator to high schools across Wyoming. WyHy is providing the Stukent personal financial simulations free of charge to high schools statewide to enable students to acquire personal financial skills using technology and decision-learning techniques.
"The partnership with Stukent supports WyHy's vision of providing members and their families with the information they need to become more knowledgeable savers, borrowers, and better money managers," said WyHy Chief Retail Officer Matt Ballou.
WyHy is providing Stukent to teachers and students at 18 local high schools in Cheyenne, Casper, Gillette, Green River, Rock Springs, Laramie, and additional Wyoming cities. In addition to the Stukent program, WyHy's recently introduced Independence Account will also enable students to manage their own finances and start gaining financial independence through digital banking, a free debit card, nationwide ATMs, and much more. No adult signer is required on the Independence Account, which makes it a first-of-its-kind service in Wyoming.
For additional details regarding the Independence Account for students go to wyhy.org/Independence.
Posted in Regional Member News, Wyoming.