Learn Why Credit Unions Must Factor in Multi-Factor Authentication in the Fight Against Fraud
Posted by Ben Shuey on January 3, 2023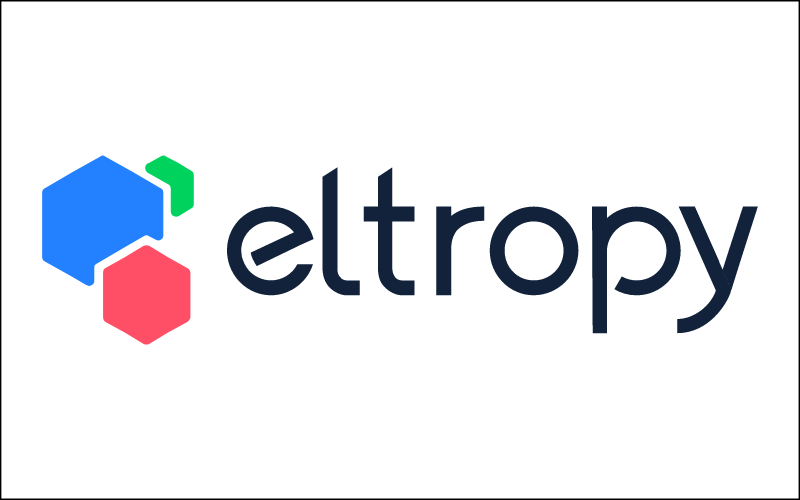 In the upcoming webinar How CFIs Can Fight Back Against Fraud on Jan. 18 at 11:00 a.m. MST, Eltropy will explain and demonstrate:
Why the rise in fraud is alarming for community banks and credit unions

Why phone, Texting, Video calling, and Real-time photo ID identification are now strongly preferred over email as methods of multi-factor authentication (MFA)

How you can easily authenticate your members' identity using Text-based MFA

Examples of call center agents preventing fraud when Texting mobile phone callers
To sign up for the webinar click here.
Eltropy, combining all the best-in-class digital communication capabilities into a single platform, now works with more than 500 community financial institutions with end-to-end virtual branch capabilities. For more information please visit Eltropy or contact the GoWest Solutions team.
Posted in GoWest Solutions, Top Headlines.