iQ Credit Union Announces the Opening of its Third Oregon Branch in Happy Valley
Posted by Andrew Kobialka on December 6, 2022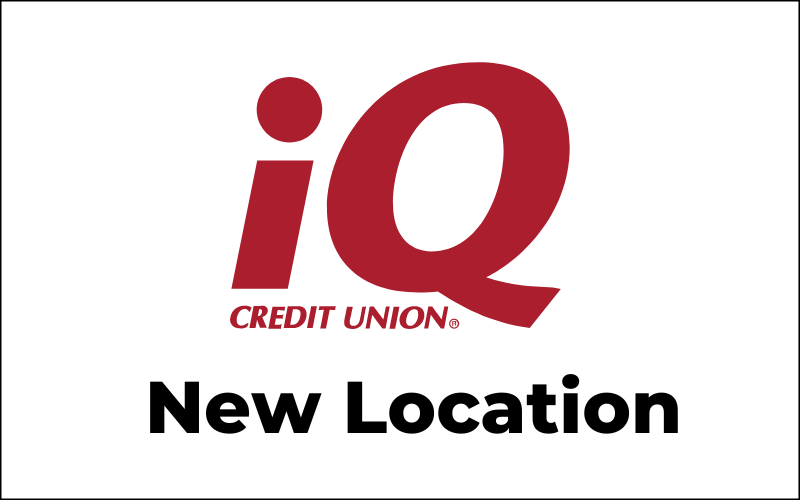 iQ Credit Union, headquartered in Vancouver, Washington, has opened its third Oregon branch in Happy Valley. Its new location is located in the Crossroads East shopping center, 13220 SE 172nd Avenue, Suite 168. 
To celebrate the opening of its new location, iQ is inviting the community to visit the branch and place a vote for a locally-grown nonprofit. Now until the end of December, votes can be cast for The Clackamas Bookshelf, North Clackamas Education Foundation, and Clackamas Service Center. The nonprofit with the most votes will be awarded $3,000 and $1,000 to each runner-up. 
"Happy Valley remains the fastest-growing city in Oregon and we're excited to expand our reach to provide more convenient services to members throughout the SW Washington and Portland metro area," said Ali Migaki, chief retail officer for iQ Credit Union. "At iQ, it's important that we make an impact on the lives of our members and make their community a better place to live, work, and bank."
The community branch offers a full suite of financial products and services. Local staff will provide insurance, investment, and mortgage services. iQ works hard to staff local to the area, creating a familiar experience for all members. 
In partnership with the local North Clackamas Chamber of Commerce, iQ is hosting an official ribbon-cutting ceremony on Dec. 15, 2022.
Posted in Oregon, Regional Member News.