How WECU's Video Strategy is Bolstering Local Businesses This Holiday Season
Posted by Andrew Kobialka on December 6, 2022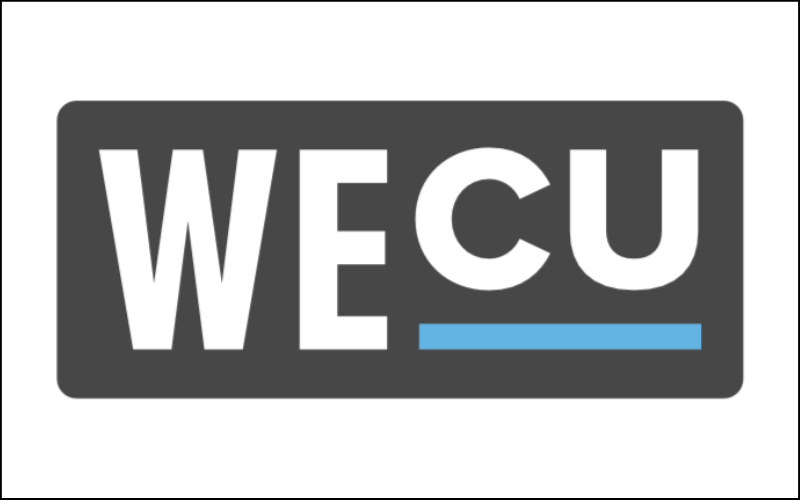 "We're proponents of supporting our economy by shopping local." That's how Brenden Jones, business banking loan officer for WECU in Skagit County, introduces himself in a video highlighting the credit union's support of the Think Local First campaign.
"This holiday season, with economic uncertainty, it is more important than ever before!" Jones said as he takes the viewer into local shops that sell toys, self-care items, men's and women's fashion, books, and collectibles.
In a real-life demonstration of the credit union movement's commitment to supporting a financially healthy community, WECU has produced a series of four videos, each featuring local banking loan officers and spotlighting independent small businesses in their geographic area.
"Most people know that the easiest thing to do is shop online for Christmas gifts, but we want to bring awareness to the fact that there are local independent shops that have great gifts right in your own community," says Keith Mader, WECU program manager of PR and content.
Mader noted that WECU has been a sponsor of the local nonprofit Sustainable Connection's "Think Local First" Campaign to promote shopping locally and supporting small businesses. "Supporting local is a key part of the WECU brand and true to the credit union mission."
As the video featuring businesses in WECU's Ferndale and Blaine regions suggests, shopping local also bolsters local employment. Ed Roddy, business banking loan officer, and Tyson Meyer, SBA loan officer, take viewers to a Blaine-based company, Totally Chocolate, which sells chocolate and cookies totally online. "By visiting and purchasing from totallychocolate.com, you're supporting many local jobs."
Mader explains that WECU selected the local businesses to be profiled because of the products offered that aligned with holiday shopping needs and the diversity of products, and to spotlight WECU member businesses through its social media channels.
"We're encouraging all the businesses to share them as well as community groups," says Mader. "We've seen great success! It's great to see WECU at the center of this community-centered micro-movement! We filmed them in a way that we can use them in the future outside of the holiday season so it's likely that they'll also live on the business page of wecu.com."
Posted in CU Difference, Top Headlines, Washington.