Columbia Credit Union Recognized for Corporate Philanthropy by Portland Business Journal
Posted by Andrew Kobialka on December 6, 2022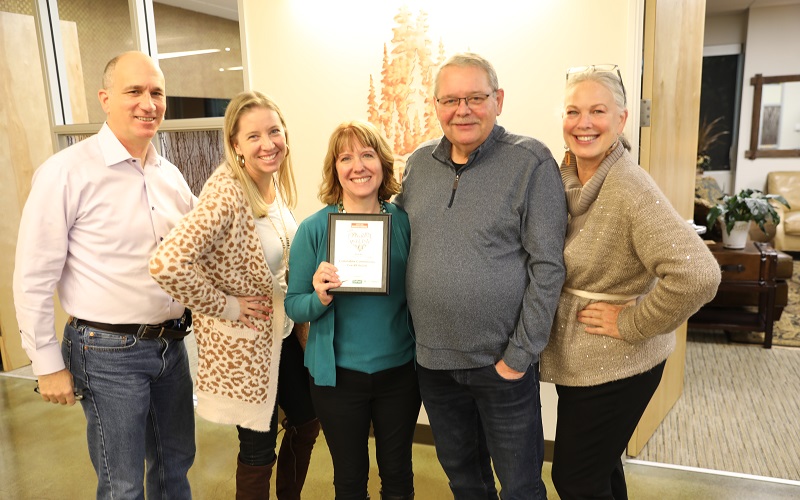 Columbia Credit Union, based in Vancouver, Washington, has been recognized for Corporate Philanthropy by the Portland Business Journal as one of the Portland area's most generous companies in the large business category. This is Columbia Credit Union's fifth recognition since 2017. During 2021, Columbia Credit Union helped raise $8.3 million for local organizations, donated to 43 nonprofits, and volunteered 1,038 hours of time working to improve education, housing access, environmental protections, and family causes across the community.
"We're incredibly proud to be recognized by the Portland Business Journal for Corporate Philanthropy, especially considering all the great work being done by the other companies listed in the large business category," said Columbia Credit Union President and CEO Steve Kenny. "It's an honor to be recognized for living out our Mission of bringing people together to make life better for themselves and their communities."
Putting philanthropy into action continues at the credit union where, now through Dec. 12, Columbia Credit Union is participating in the KPTV Toy Drive that will deliver thousands of toys to kids across the Portland metro and SW Washington region. Donations of new, unwrapped toys can be dropped off at any Columbia Credit Union branch.
Posted in Community Impact, Oregon, Regional Member News.