Numerica Student Scholarship to Honor Sandy Williams
Posted by Andrew Kobialka on December 5, 2022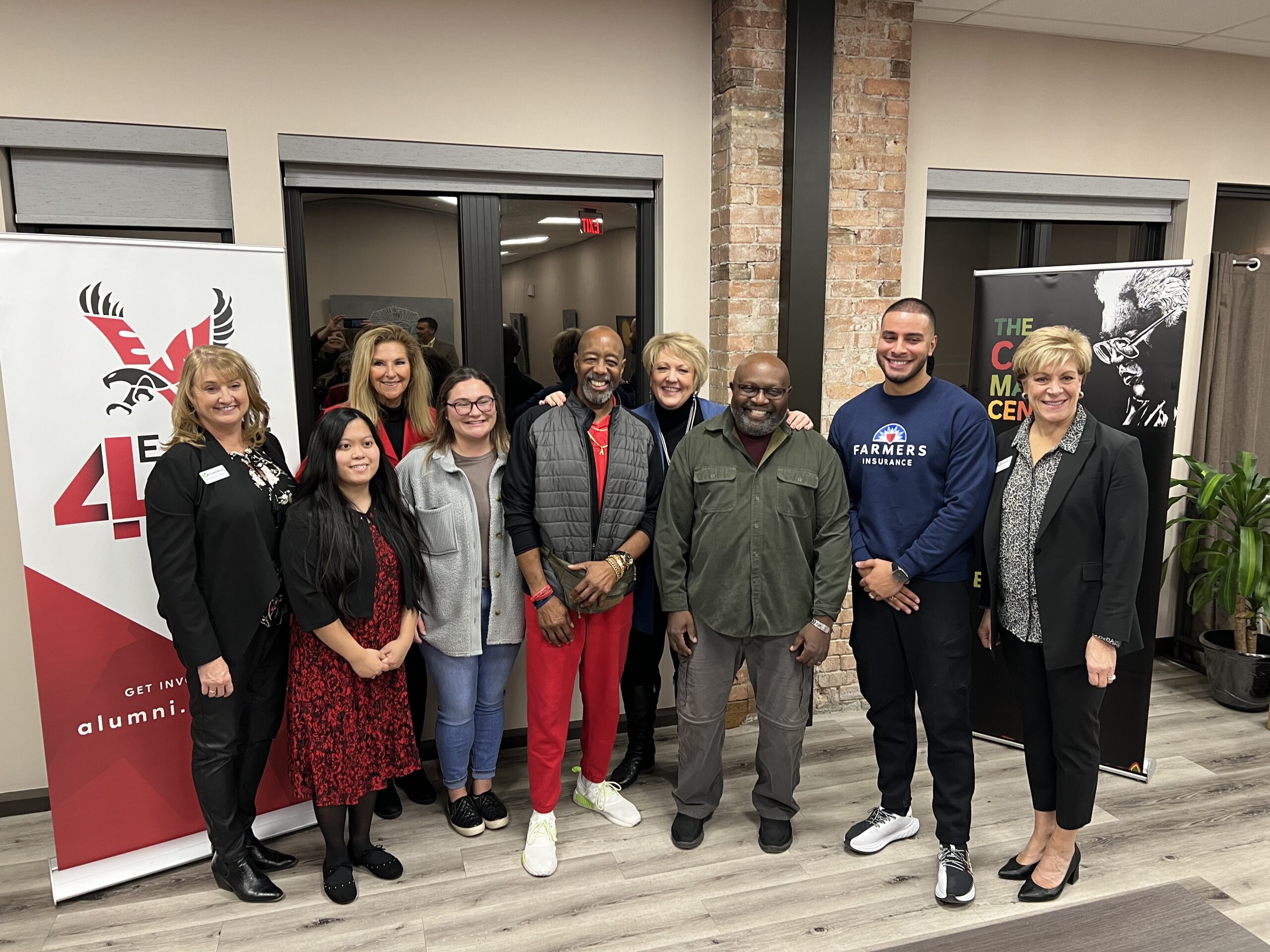 To honor the memory of Sandy Williams, a Spokane civil rights activist, Numerica Credit Union has designated one of their annual scholarships for Eastern Washington University students who embody her legacy. Since 2016, the credit union has established an endowed scholarship fund of $500,000 which provides approximately $20,000 in EWU scholarship funds annually.
Every year, five students at Eastern are awarded tuition scholarships through the Numerica Scholars Endowed Fund. Starting in 2023, one of these scholarships will be dedicated to celebrating diversity, something synonymous with Williams and the impact she had on the Spokane community. Preference will be given to applicants who demonstrate a commitment to social justice work, identify as LGBTQ+, are Black or African-American, or are underrepresented in higher education.
"Sandy Williams deeply inspired Spokane's community," said Carla Cicero, Numerica president and CEO. "Her dedication to racial equity and social justice is something that will never be forgotten. Numerica is proud to help continue her legacy at EWU by supporting students who embody her spirit and courage."
Williams was the founder of The Black Lens newspaper and the Carl Maxey Center. Williams and her partner were among 10 people killed in a plane crash this past September. She was a champion of causes that affected Spokane's marginalized communities, particularly Black residents.
She also left her mark on Eastern Washington University. Williams helped open the Pride Center in 2010 and created foundational programming that continues to this day.
Posted in Regional Member News, Washington.